A week after condemning antisemitic campus exhibition, LSE publishes then removes antisemitic blog post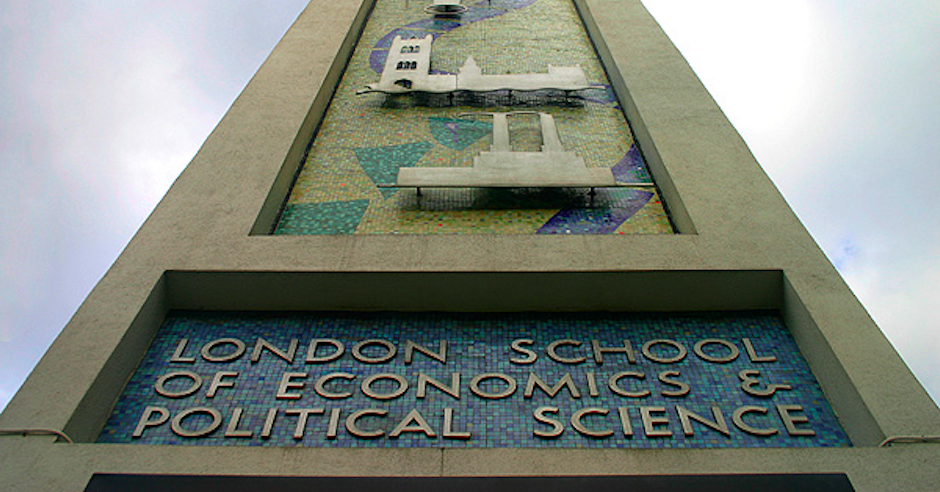 A week after condemning a campus exhibition celebrating Palestinians who had stabbed Jews, the London School of Economics has published and then removed an antisemitic blog post.
The blog was published on the LSE website and claimed that, as a matter of religious belief, Jews consider non-Jews to be inferior to the extent that Jews are permitted to "exterminate" non-Jews.
One extract read:
Notions of 'racial' superiority are contained in Jewish scriptures and Rabbinical pronouncements have the effect of relegating 'the other' to a standard which is sub-human and, therefore, not deserving of the same considerations that are reserved for one's 'own kind'.
The blog post entitled "Delegitimising through Dehumanisation: Palestinian 'human' rights denied", was written by Australian academic Dr Sandra Nasr and caused outrage on social media. Jonathan Hoffman contributed a post about the blog on Everyday Antisemitism which encouraged Everyday Antisemitism's social media followers to write to the LSE's Director.
Everyday Antisemitism is run by Campaign Against Antisemitism and allows anyone to register to post about their experiences of antisemitism.
LSE has now removed the offensive blog post but has not apologised, saying simply that "editorial guidelines were not followed" in the racist post they have now removed.