Alaska adopts the International Definition of Antisemitism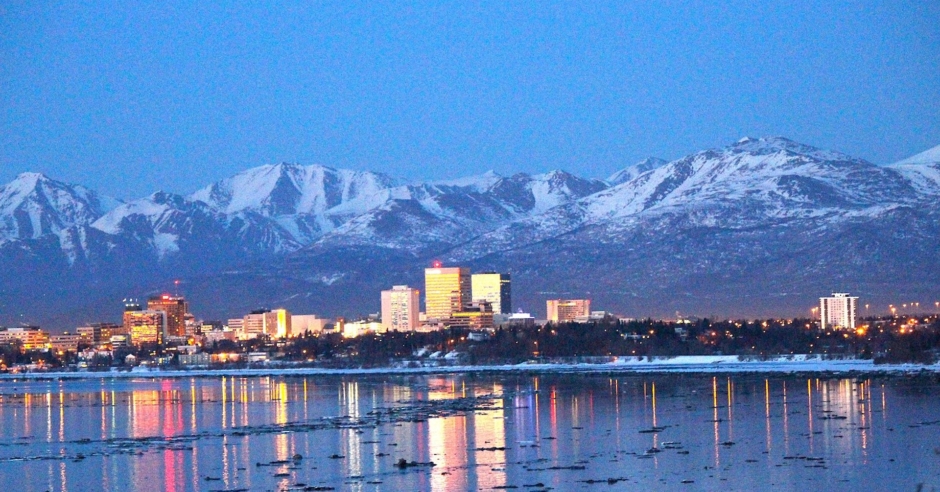 The State of Alaska has adopted the International Definition of Antisemitism after a proclamation by Governor Mike Dunleavy.
In adopting the Definition, Alaska has become the twenty-fifth American state – along with the District of Columbia – to do so.
The history of the Jews in Alaska predates America's purchase of the territory from the Russian Empire in 1867. As of 2017, the Jewish population in the state was approximately 5,750, making up 0.78 percent of a total population of 736,081.
In October 2019, Michael Graves, from Anchorage, was jailed for posting hate messages calling for violence against Jews and Muslims and for illegally owning a machine gun and silencers. Mr Graves later recanted his views after he was required to take classes and read books about the Holocaust and other forms of race-hate before writing essays about what he learned as part of his eighteen-month sentence.
Britain was the first country in the world to adopt the International Definition, something for which Campaign Against Antisemitism and Lord Pickles worked hard over many meetings with officials at Downing Street. Since then, numerous local councils, universities and sport associations in the United Kingdom have adopted the Definition, as have several national governments and myriad municipalities and associations around the world.
Campaign Against Antisemitism has expanded our coverage of antisemitism worldwide. Please contact us if you would like to share feedback or volunteer to assist with this project.