Antisemitic incidents persist across North London, despite ceasefire in Israel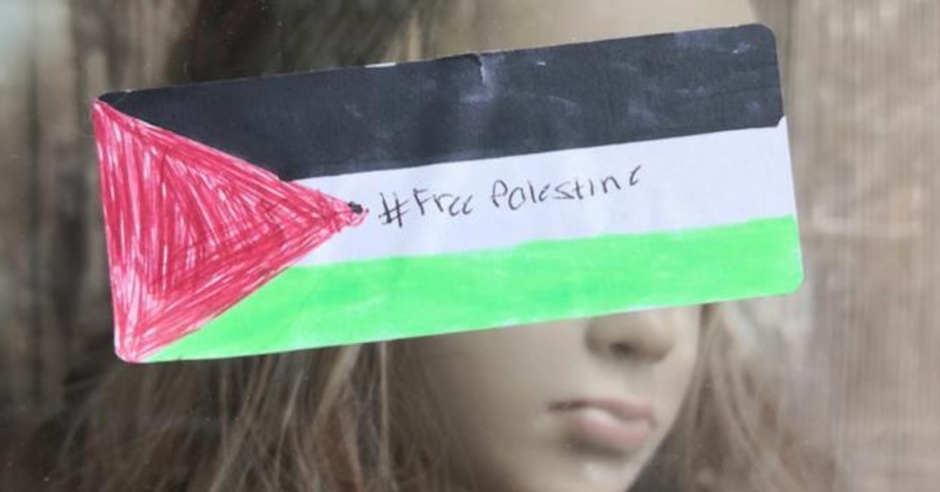 Despite the ceasefire in Israel, 'low-level' antisemitic incidents that do not get media coverage are persisting in North London.
This week, a man yelled "f***ing Jews, f*** you, free Palestine"" outside Brent Cross Shopping Centre. The incident was reported by Shomrim North West London, the Jewish volunteer neighbourhood watch patrol.
Meanwhile, in Stamford Hill, provocative stickers featuring the flag of the Palestinian Authority and the phrase "Free Palestine" continue to be plastered on Jewish homes and businesses.
According to the International Definition of Antisemitism, "Holding Jews collectively responsible for actions of the State of Israel" is an example of antisemitism.
These incidents come amid reports of the beating of patrons of a kosher restaurant, harassment of Jews on the street, the hacking of the social media account of a prominent Jewish charity, resignations by Jewish union members, antisemitic incidents at hospitals targeting Jewish patients and staff, and a Jewish school directing pupils to conceal clothing that may identify them as Jewish – all of which have taken place since the ceasefire.
Campaign Against Antisemitism continues to urge the Jewish community and its institutions to remain vigilant.
Campaign Against Antisemitism's Antisemitism Barometer 2020 showed that three in five British Jews believe that the authorities, in general, are not doing enough to address and punish antisemitism.