Cardiff Council reconsidering sculpture of radio pioneer due to his role in "excluding Jewish scientists"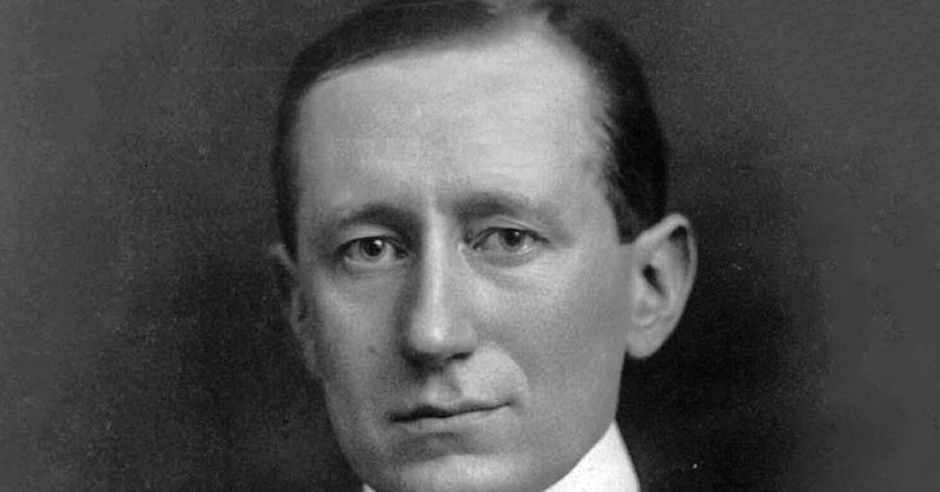 Cardiff Council is considering abandoning plans to erect a sculpture honouring radio pioneer Guglielmo Marconi.
The announcement came after the Council became aware that Mr Marconi was a supporter of Italian fascist dictator Benito Mussolini and his exclusion of Jewish scientists in the academic world.
Mr Marconi, who is regarded as the "father of radio", jointly won the Nobel Prize in 1909 for his pioneering work in wireless telegraphy. This included making discoveries that permitted messages to be sent by radio waves.
In 1897, Mr Marconi transmitted a radio signal across open sea off the Welsh coast, which is why the city of Cardiff intended to honour him with a four-metre high sculpture in the Cardiff Bay barrage area. This was, however, prior to the Council's discovery of Mr Marconi's fascist ideology.
In 2002, historian Annalisa Capristo unearthed documents that show that Marconi deliberately prevented Jewish scientists from joining the Academy of Italy during his time as its President. Mr Marconi had marked applications by Jews with an "E", which refers to the Italian word Ebreo, meaning "Jew".
A spokesperson for Cardiff Council said: "Whilst Flat Holm Island is rightly famous as the site of the world's first radio transmission over open sea, radio pioneer Marconi's involvement with the Italian Fascist Party, and his role in excluding Jewish scientists from the Academy of Italy is less well-known and understood.
"Having been made aware of these matters, the project team will be contacting all funding partners immediately and beginning a review of the sculpture proposals to ensure that the fascinating history of Flat Holm Island is celebrated in a way that's consistent with Cardiff's values as a tolerant and welcoming city where equality and diversity is championed and celebrated."