Chelsea FC to erect mural to mark Holocaust Memorial Day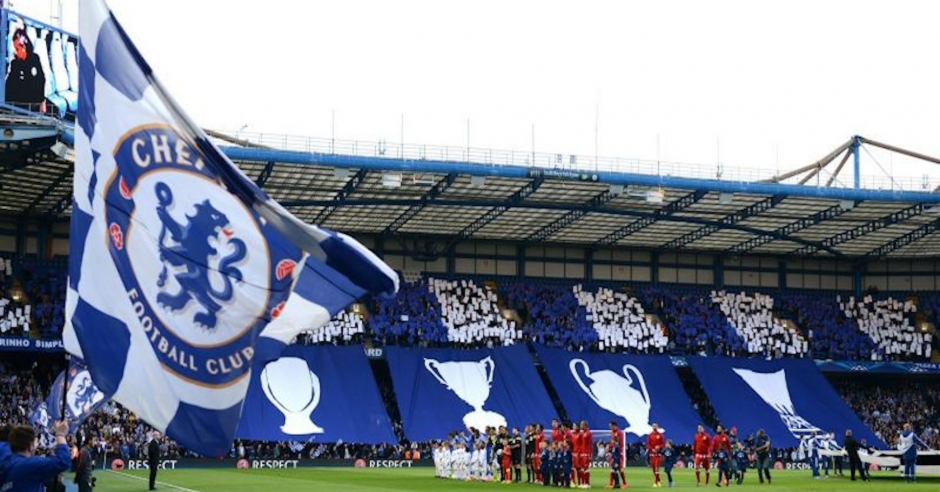 Chelsea Football Club has reportedly commissioned a British-Israeli artist to create a large mural to mark Holocaust Memorial Day.
The twelve metres by seven metres work of art will incorporate three footballers who were sent to Auschwitz during the War, namely Julius Hirsh, the first Jewish player to represent Germany and who played for the national side seven times between 1911 and 1913 and was sent to the extermination camp in 1943; Arpad Weisz, the Jewish Hungarian football player and manager who was murdered at Auschwitz in 1944; and Ron Jones, a British prisoner of war who came to be known as the "Goalkepper of Auschwitz" after playing in the Auschwitz Football League. Mr Jones was liberated by the Americans and returned to Wales where he lived until his death in 2019.
The mural project is part of Chelsea's Say 'No to Antisemitism' campaign, backed and funded by the team's owner, Roman Abramovich.
The artist, Solomon Souza, moved to Israel from the UK as a teenager and is known for spray-painted murals in Israel. His grandmother escaped the Nazis from Prague in 1939 and came to the UK.
The mural will be unveiled at Chelsea's Stamford Bridge stadium on 15th January, in advance of Holocaust Memorial Day on 27th January.