Duchess of Cambridge's exhibition photographs of Holocaust survivors pre-released for Holocaust Memorial Day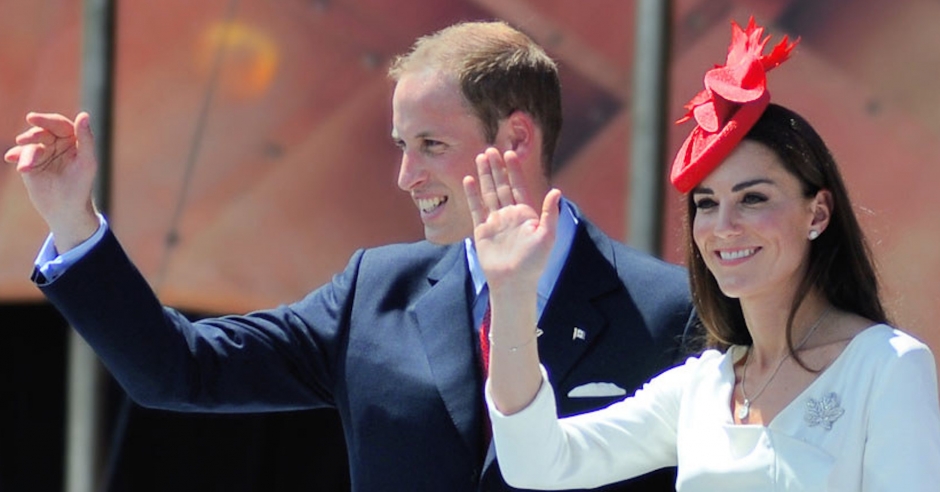 Photographs taken by the Duchess of Cambridge of Holocaust survivors with their descendants have been pre-released to mark Holocaust Memorial Day.
The photographs, taken at Kensington Palace earlier this month, will feature in an exhibition of powerful images to open later this year. The Duchess is known to be a keen photographer.
Each portrait depicts the relationship between a survivor and younger generations of their family.
The Duchess reportedly spent time with the two survivors she photographed, saying that despite "unbelievable trauma at the start of their lives" they were "two of the most life-affirming people" she had met, and that "they look back on their experiences with sadness but also with gratitude that they were some of the lucky few to make it through."
She added that "their stories will stay with me forever," and that "it is vital that their memories are preserved and passed on to future generations, so that what they went through will never be forgotten."
She wanted the "deeply personal" portraits to be a "celebration" of family and the life that they have built since immigrating to Britain in the 1940s.
The Duchess credited Anne Frank as one of the "underlying inspirations" behind the photographs, saying that she was particularly drawn by the young victim's "sensitive and intimate" interpretation of the Holocaust.
The Duke and Duchess of Cambridge participated, along with other prominent figures, in a national commemorative event in Westminster yesterday. HRH Prince Chalres joined world leaders in Jerusalem last week, while the Duchess of Cornwall and Lord Pickles represented the UK at Auschwitz.