Employee who ran QAnon conspiracy-theory website with 10m visitors sacked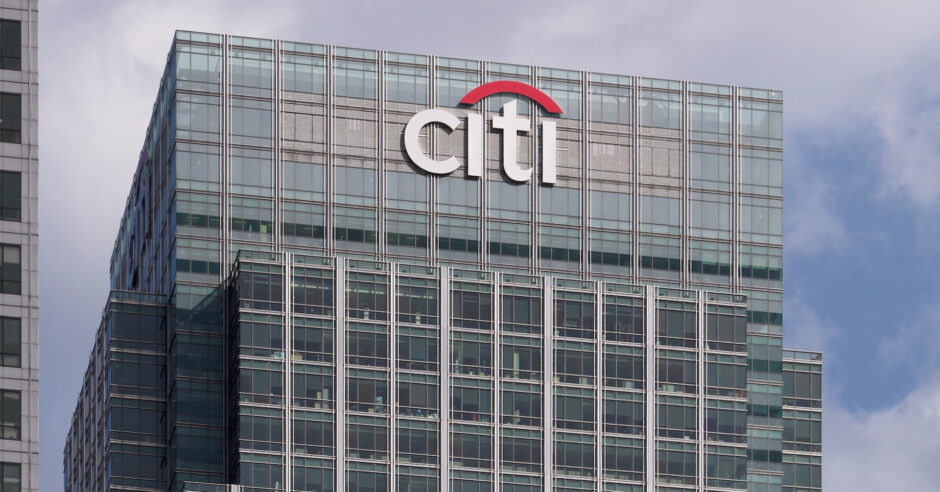 An employee was sacked by one of the world's leading banking groups after he was found to be running a conspiracy theory website which attracted millions of visitors.
An investigation into Jason Gelinas, an information technology specialist with New York City-based Citigroup, began after a fact checking website showed that Mr Gelinas was the "sole developer and mouthpiece" of a QAnon website. This was apparently in violation of Citigroup's policy of engaging in paid business activity outside the company. He was put "on leave in mid-September" while the investigation was pending, and was subsequently sacked.
QAnon is a far-right conspiracy theory that believes that a cabal of Satan-worshiping pedophiles, consisting of political figures, celebrities and billionaires, is running a global paedophilic ring and plotting against the President, who is planning to make a stand against the secret group.
At the height of its popularity, Mr Gelinas's  site was attracting ten million visitors a month, according to the traffic-tracking organisation, SimilarWeb. It also reported that the site was receiving around $3,320 (£2,654) a month in donations made via Patreon, a US-based artists' platform.
The firing came within days of an announcement by Facebook that it will no longer host pages linked to QAnon in line with its policy of stopping the promotion of conspiracy theories.
Campaign Against Antisemitism has expanded our coverage of antisemitism worldwide. Please contact us if you would like to share feedback or volunteer to assist us with this project.