Fratelli d'Italia member posts inflammatory graphic of Jewish Chamber of Deputies member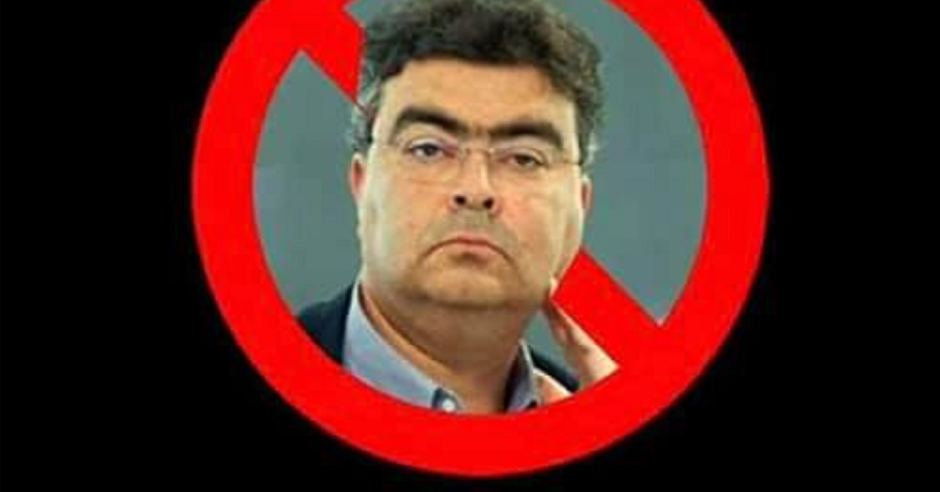 On Wednesday, Lorenzo Rosso, a member of Italy's national Fratelli d'Italia Party, posted an inflammatory graphic of Emanuele Fiano, a Jewish member of the Italian Chamber of Deputies.
In his Facebook post, Mr Rosso wrote "No Fiano, sono Italiano" ("No Fiano, I am Italian"), carrying the implication that Mr Fiano was not Italian. As well as being a prominent member of the Jewish community, Mr Fiano is the son of a Holocaust survivor.
According to the International Definition of Antisemitism, "Accusing Jewish citizens of being more loyal to Israel, or to the alleged priorities of Jews worldwide, than to the interests of their own nations" is an example of antisemitism.
In his post, Mr Rosso wrote that Mr Fiano wanted to "compel" Italians to sing "Bella Ciao," the contentious song that some wish to see made the official anthem of Italy's Liberation Day. Mr Fiano is among signatories to a legislative initiative to do this.
Campaign Against Antisemitism has expanded our coverage of antisemitism worldwide. Please contact us if you would like to share feedback or volunteer to assist with this project.