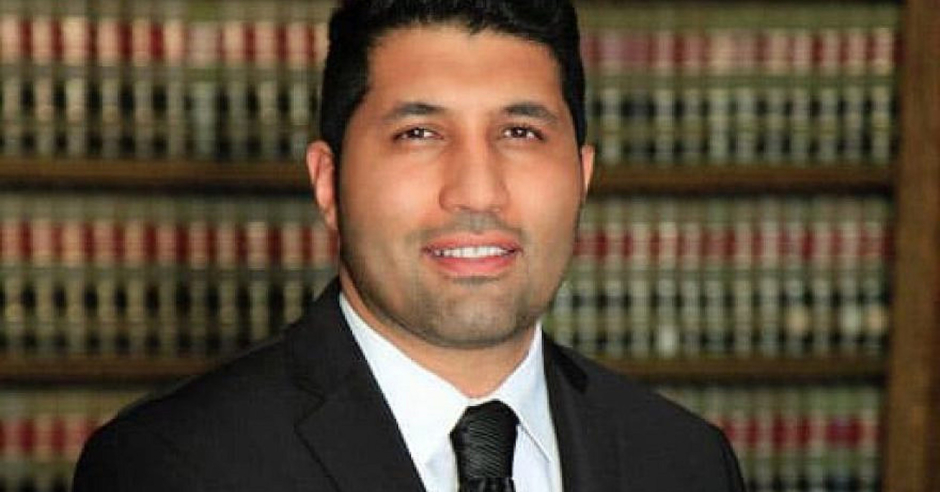 Southwestern Law School has issued an unequivocal condemnation of the "intensely offensive antisemitic statements" reportedly expressed by an alumnus.
A recent report revealed that a California lawyer, Farhad Khorasani, posted a number of hateful and antisemitic statements on social media across his personal platforms.
In past Facebook posts, Mr Khorasani claimed that Israel is "the main enemy of the human race and the world" and its supporters are a "satanical cartel". He made a further statement that read: "the Jew anywhere is an existential threat to Aryans, Muslims and Iranians everywhere. Hitler has proved that he knew these terrorist semites very well. Hitler was right, we need a new Hitler".
The lawyer, who has his own firm, has also previously promoted Holocaust denial and alleged that Israel was responsible for the 9/11 terrorist attacks, a common antisemitic conspiracy theory.
The California Bar Association stated that it investigated the complaints made against Mr Khorasani, however it said that they would not pursue any disciplinary action against the Iranian-American international lawyer.
In an Instagram post on 23rd January, Mr Khorasani claimed that his social media accounts had been hacked and that he was not responsible for the hateful content. He issued an apology and the posts were removed.
Campaign Against Antisemitism has expanded our coverage of antisemitism worldwide. Please contact us if you would like to share feedback or volunteer to assist with this project.