Israeli resolution combatting Holocaust denial gets overwhelming support at United Nations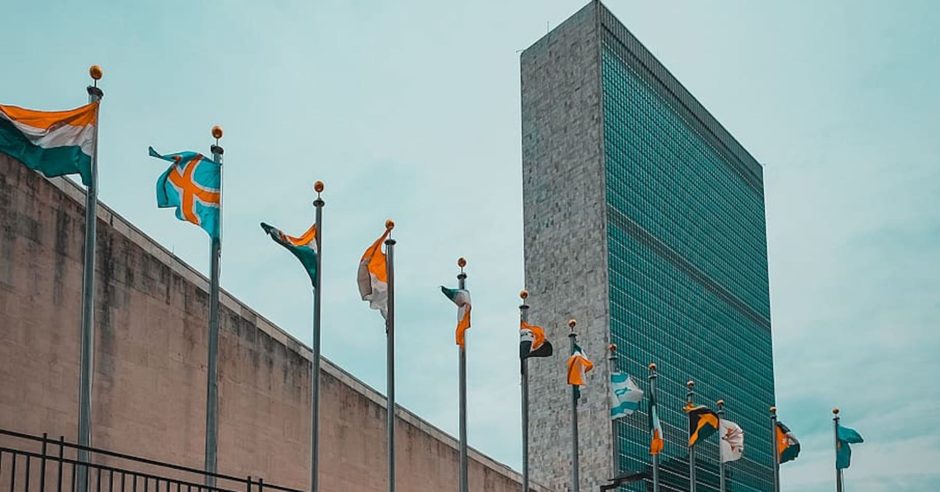 For only the second time ever, an Israeli resolution has been passed by the United Nations' General Assembly, in this instance about preserving the memory of the Holocaust and combatting denial.
The resolution, which passed last week, called for a clear definition of Holocaust denial and concrete steps to fight it.
With 114 countries listed as co-sponsors – including many that joined minutes before it was carried – the resolution was passed by consensus.
The resolution also calls for the adoption of the International Definition of Holocaust, some of the examples of which deal with Holocaust denial, and resolves for UN member states and agencies to promote Holocaust education and awareness.
The only country that publicly opposed the resolution was Iran, whose ambassador claimed that Israel exploits "the suffering of Jewish people in the past as cover for the crimes it has perpetrated over the past seven decades against regional countries." Iran is unable to vote at the UN, however, because it has not paid its due for the past two years, therefore it could not request a full roll-call vote.
Israel's previous successful UN resolution, passed by the UN General Assembly in 2005, established 27th January as International Holocaust Remembrance Day.
Campaign Against Antisemitism has expanded our coverage of antisemitism worldwide. Please contact us if you would like to share feedback or volunteer to assist with this project.