Jewish father says that antisemitic abuse targeting his children on Canvey Island has "really shaken them up"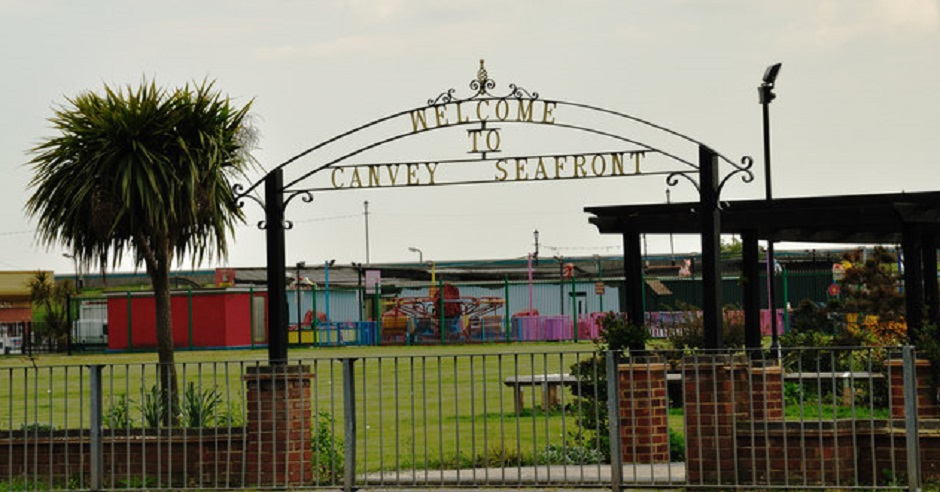 Two incidents of antisemitic abuse directed at young children within the orthodox Jewish community on Canvey Island have been reported to the police by their father, Naftali Noe.
The first incident took place on Saturday 28th April in the Link Road area when a man in a car followed Mr Noe's wife and young girls whilst they were walking back from a friend's house. The man in his thirties shouted antisemitic abuse at the family before driving off.
This was followed by another incident on Friday 4th May in which a man in a pickup truck shouted antisemitic abuse over the fence at Mrs Noe and the children, who were in their back garden on Link Road, and threatened to jump over and attack them. Mr Noe, who quickly came to see what was happening, took the truck's vehicle registration and reported it to the police.
Mr Noe told The Southend Standard: "It's so hard when you have your own children coming to you and saying 'Daddy you told us that Canvey was a peaceful place – why are we being shouted at?' I try to remind them that it is, and the vast majority of residents have been so welcoming to us and our way of life, but these incidents have really shaken them up. We've had some incidents like this before, but never towards our kids."
A spokesperson for Essex Police said that both incidents are being investigated as hate crimes.
These incidents follow a string of incidents directed towards Canvey Island's orthodox Jewish community, many of whom relocated to the area from Stamford Hill in search of affordable housing.
In August last year a group of youths in Canvey that directed Nazi salutes at a Jewish family whilst in November, police were forced to issue a dispersal order after a crowd of up to fifty teenagers subjected Jewish children to abuse on the island.