Kent Police refuses to deploy officers to help young Jewish family under attack by teenagers hurling stones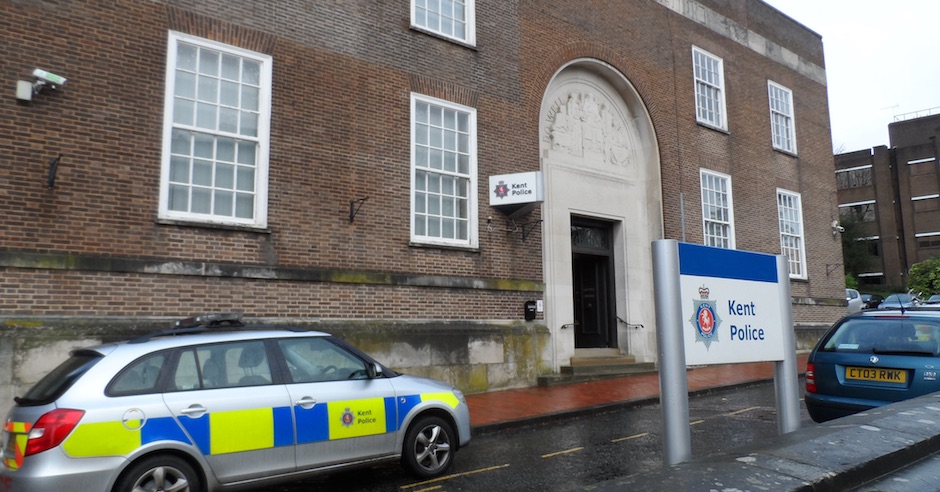 A Jewish family enjoying the seaside in Kent was allegedly attacked earlier today by a gang of youths shouting "Jews" and hurling stones. The family called the police, but were told that officers would not be attending.
The family of two parents and their five children aged 8 to 15, were playing on the beach when two boys and three girls aged 16 to 18 allegedly ran towards them, hurling stones. As the attack continued and the parents tried to shelter their children, the family called Kent Police, but the emergency operator advised them that no officers would be dispatched, despite the assailants remaining at the scene. Instead, they were told that an officer would contact them the following week to "investigate".
The family has cut short their holiday and returned home to London, where they are receiving support from Stamford Hill Shomrim.
The failure of Kent Police to attend the scene of an active antisemitic attack is appalling and must be investigated thoroughly. Normally, police officers should be deployed to an ongoing incident or an incident where suspects remain on the scene.
We will be contacting Kent Police to make representations. After years of police failing to charge antisemites, and the Crown Prosecution Service failing to charge them, this news of a police force refusing to come to the aid of a young Jewish family under attack is extremely alarming.
Jewish family from #StamfordHill were enjoying bank holiday weekend at the beach before being pelted with pebbles by youths shouting "Jews" pic.twitter.com/4GP9W3R2WQ

— Shomrim N.E. London (@Shomrim) May 28, 2017