Man armed with knife arrested after making threats at Jewish school in Toronto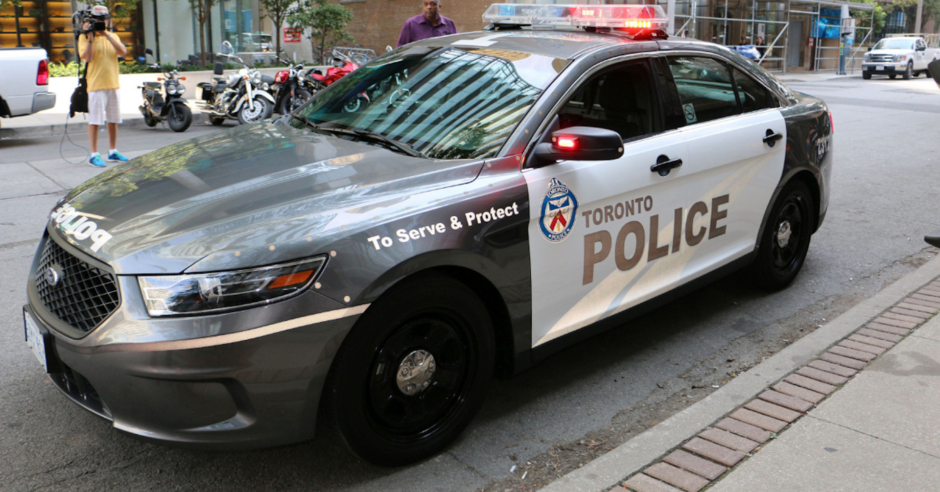 An Uber Eats delivery driver may be facing hate crimes charges after he allegedly threatened Jewish students at a Toronto-based school.
Kyle McLeod, 21, is accused of cycling through Yeshiva Gedolah and confronting students with the claim that he would "kill 30 Jews today". When the yeshiva's cook asked Mr McLeod to leave, Mr McLeod is alleged to have assaulted him.
The cook then detained Mr McLeod and waited for the police to arrive, when it was apparently discovered that Mr McLeod was armed with a knife.
Director of Policy at the Toronto-based Friends of Simon Wiesenthal Centre, Jaime Kirzner-Roberts, said: "It is extremely troubling that a man with a weapon violently threatened people at a yeshiva and, even more disturbingly, yelled that he wanted to kill Jews. Such an attack comes on the heels of the Toronto Police Service's most recent annual hate crime report that once again showed the city's Jewish community as the most targeted group."
"Antisemitism has absolutely no place in our city," tweeted Toronto Mayor John Tory.
Campaign Against Antisemitism has expanded our coverage of antisemitism worldwide. Please contact us if you would like to share feedback or volunteer to assist with this project.