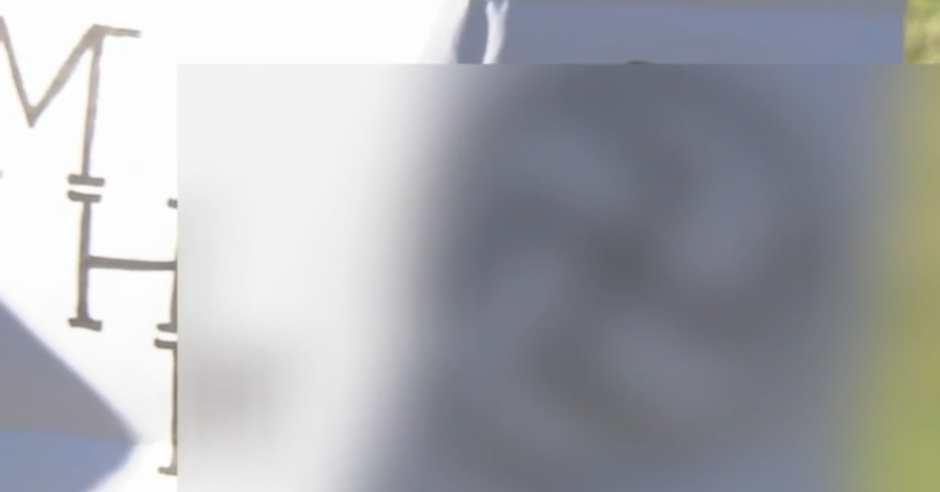 Flyers combining a swastika and a political message were found on cars and in mailboxes in a small New Jersey town on 9th October.
The leaflets in Harrison Township in Gloucester County, NJ were from a group calling itself "The Mullica Hill Militia." The flyer had a swastika along with a political message and a phone number.
Angry residents posted a picture of a flyer on a Facebook group for the local community. In an accompanying statement they rejected its message, saying: "We are very saddened and extremely disappointed to learn that a flyer from a group called the Mullica Hill Militia was placed on cars and in mailboxes in our community today.
"The racist content of the flyer is NOT a reflection of our community but rather the hatred act of disturbed individuals."
The Harrison Township Police are reportedly investigating and have asked that those with information about "their source or the so-called Mullica Hill Militia" make contact with the detective conducting the investigation.
Campaign Against Antisemitism has expanded our coverage of antisemitism worldwide. Please contact us if you would like to share feedback or volunteer to assist us with this project.