Speaker who referenced "thieving Jews" dropped by leading US political organisation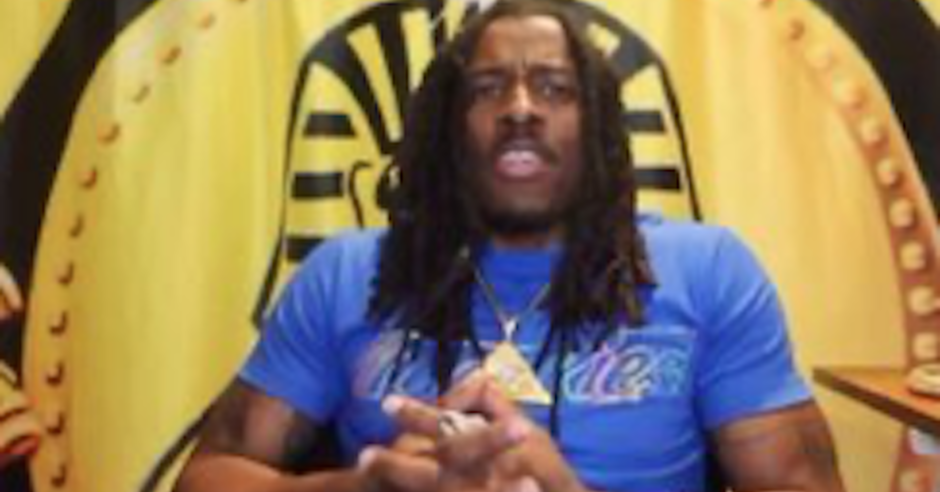 A speaker who is alleged to endorse antisemitic conspiracy theories and has apparently referred to "thieving Jews", was dropped by a prestigious American political conference.
The online commentator known as Young Pharaoh had been due to speak at the annual Conservative Political Action Conference (CPAC), which took place in Florida from February 25th to 28th and was addressed by former President Donald Trump.
Young Pharaoh is alleged to have called Judaism a "complete lie" and to have used the phrase "thieving Jews." In his tweets he has allegedly said that "all the censorship and paedophilia on social media is being done by Israeli Jews" and that "YouTube, Twitter, Facebook and Instagram are all owned or controlled directly by them."
He has allegedly also promoted conspiracy theories including QAnon, which incorporates antisemitic tropes.
However, following a report by media watchdog, Media Matters, revealing his past social media comments, CPAC tweeted that a speaker with "reprehensible views" which had "no home with our conference or our organisation" had been removed from the conference programme.
Campaign Against Antisemitism has expanded our coverage of antisemitism worldwide. Please contact us if you would like to share feedback or volunteer to assist with this project.