CAA applauds Church of Scotland for adopting the International Definition of Antisemitism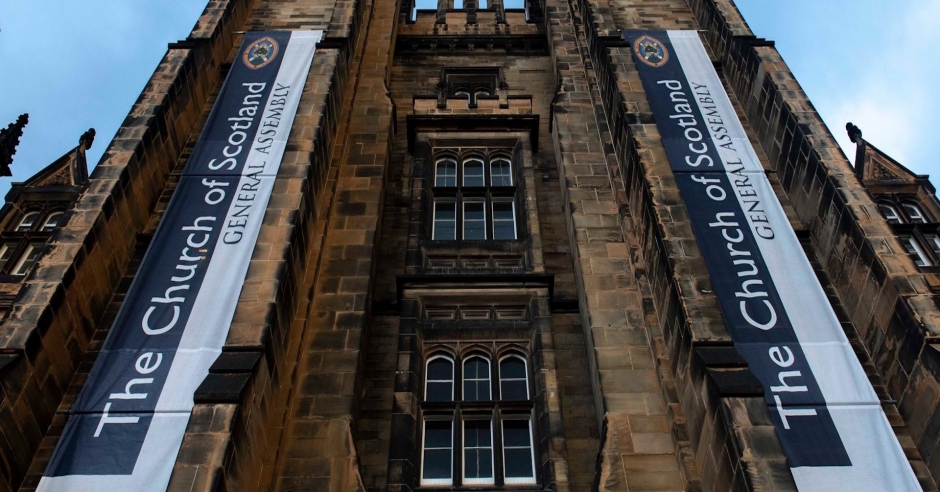 The General Assembly of the Church of Scotland has adopted the International Definition of Antisemitism.
Campaign Against Antisemitism applauds the decision which demonstrates the Church of Scotland's solidarity with the Jewish community in Scotland at this worrying time.
Reverend Dr Richard Frazer, Convener of the Church and Society Council, put forward the proposal to adopt the definition and noted that "antisemitic incidents in the UK are at a record high for the third year in a row." His motion said that adopting the definition would "aid the Church in challenging antisemitism."
Britain was the first country in the world to adopt the Definition, something for which Campaign Against Antisemitism, Lord Eric Pickles and others worked hard for over many meetings with officials at Downing Street. The Church of Scotland's move follows adoption of the definition by the Church of England in September last year.