CAA assisting Jewish man called "dirty Jew" and beaten black and blue, only to have police ignore his case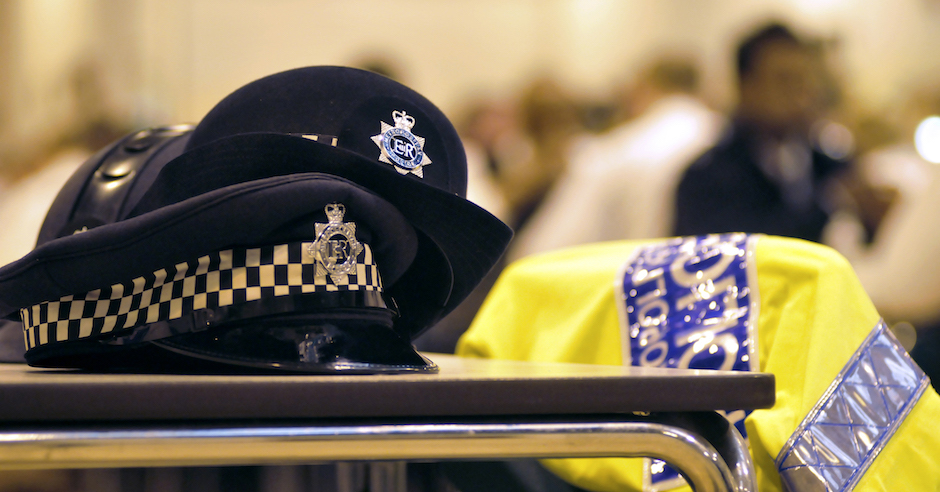 A Jewish man in Burnley was attacked by three assailants who called him a "dirty Jew" and told the British native to "go back to your own country".  They physically attacked him, leaving him with numerous injuries to his face including a black eye.
The next day, the victim saw one of the assailants who mocked his injuries and threatened that "next time I'll do worse".
The incident took place in Burnley in March, but the police response, promising at first, turned out to be woefully inadequate.
Six weeks of calls by the man and his family to Lancashire Police eventually elicited some action, but the matter has since stalled.
The man then turned to Campaign Against Antisemitism, which is now providing assistance.
The victim said: "The police plaster 'say no to hate crime' on their cars but they've thrown my case in the trash. I feel that because I live in Burnley and not a Jewish community they don't care and this has made me lose all my trust in the Police force now, which seems to pick and choose which hate crimes it wants to deal with. This has caused me great distress and has me worried about wearing my kippah proudly outside in case of other attacks."
Stephen Silverman, Director of Investigations and Enforcement at Campaign Against Antisemitism, said: "We are assisting a victim of violent antisemitic crime who was left with a black eye and is now understandably concerned to leave his home wearing any distinguishing Jewish garb or symbol. Not only is this an unacceptable state of affairs in 2020 Britain, but the response by the police to his report has been pitiful. Like many other victims of antisemitism, he has turned to Campaign Against Antisemitism for assistance in dealing with the authorities, and we shall not rest until he has justice."
Campaign Against Antisemitism's analysis of Home Office statistics shows that an average of over three hate crimes are directed at Jews every single day in England and Wales, with Jews almost four times more likely to be targets of hate crimes than any other faith group.