CAA says Labour Party's adoption of International Definition of Antisemitism is just the first step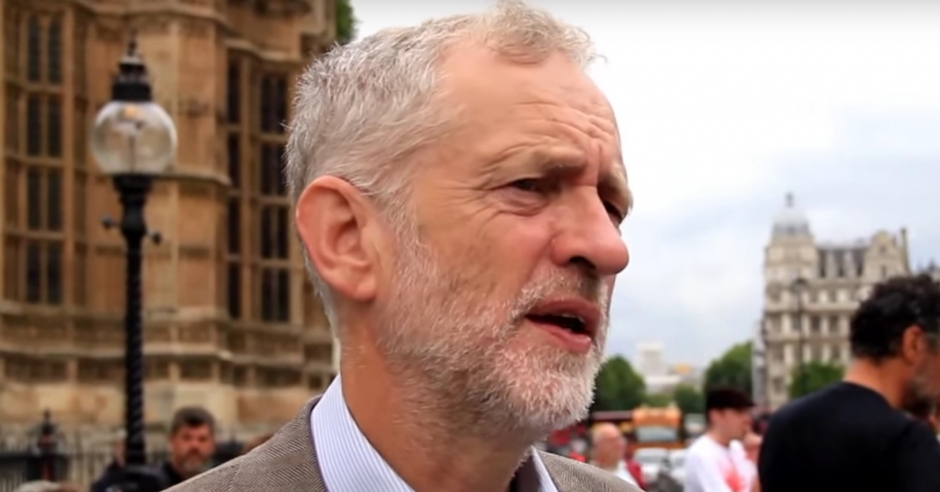 The Labour Party has reportedly adopted the International Definition of Antisemitism, with a caveat.
Gideon Falter, Chairman of Campaign Against Antisemitism, said: "This sounds like a positive step, but the Labour Party's adoption of the International Definition of Antisemitism should never have been in question. It is appalling that it has taken them until now, two years after the Government adopted the definition, to finally accept something as basic as what constitutes antisemitism, albeit under duress.
"However, those who surround Jeremy Corbyn have succeeded in adding an addendum based on a fallacy that the definition prevents free speech. Any such addition is an attempt to undermine the definition's validity, despite its adoption around the world and the fact that the definition is already heavily caveated. We have also seen an amendment that Jeremy Corbyn attempted to add to the definition, which adds to the clear evidence that he himself fears the undiluted definition because of his past actions.
"There is now a mountain of antisemitism cases that the Labour Party needs to address, beginning with our disciplinary complaint against Jeremy Corbyn himself over his personal breaches of the definition over the course of many years. There are also crucial questions to answer about the Party's conduct, such as its apparent decision to conceal from police the disturbing secret dossier of antisemitic crimes leaked this morning."