CAA to hold "BBC News: Stop Blaming Jews!" protest outside Broadcasting House on Monday 13th December following outrageous coverage of antisemitic incident on Oxford Street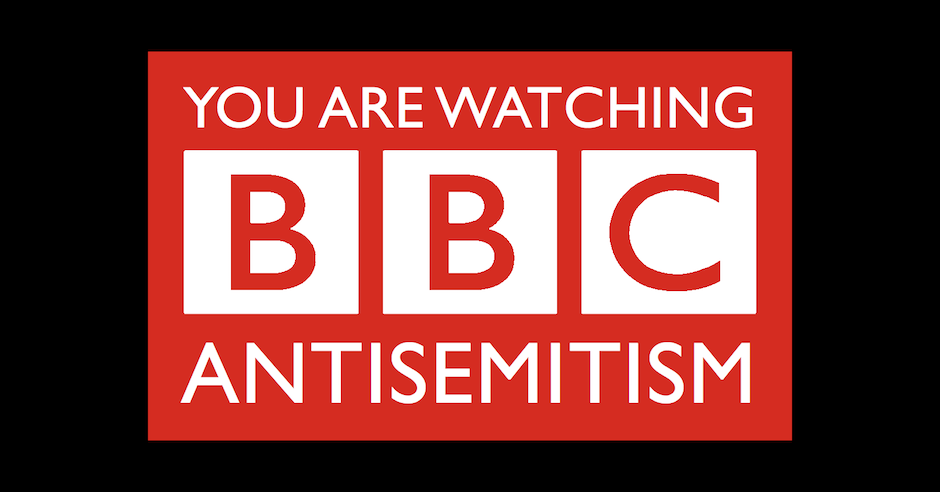 Campaign Against Antisemitism has announced a "BBC News: Stop Blaming Jews!" protest outside the BBC's headquarters at Broadcasting House this Monday 13th December.
We are demanding explanations over the BBC's outrageous coverage of the recent antisemitic incident on Oxford Street during the Jewish festival of Chanukah, when the BBC's reports victim-blamed Jewish teenagers for being attacked.
This incident is one of many in which the BBC has victim-blamed Jewish people for antisemitism, downplayed racism towards Jews, platformed antisemites and fuelled antisemitism in Britain.
This bias against Jews has not gone unnoticed. Polling conducted last year for our Antisemitism Barometer revealed that two thirds of British Jews are deeply concerned by the BBC's coverage of matters of Jewish concern, and 55% by its handling of antisemitism complaints.
The BBC must provide explanations for its recent coverage, adopt the International Definition of Antisemitism and finally take up our offers of antisemitism training for its staff and reporters.
Join us on Monday so that the outrage of decent people can be heard.
To attend the protest, please register at antisemitism.org/bbc.
We will also be discussing the Oxford Street incident on tomorrow's episode of Podcast Against Antisemitism. The episode can be streamed here tomorrow or downloaded wherever you get your podcasts.