Why CAA will not attend meetings with Jeremy Corbyn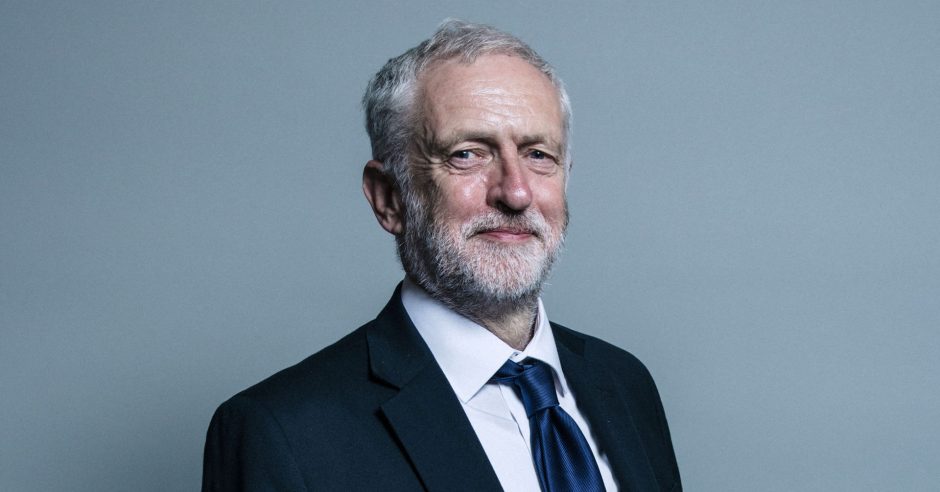 Yesterday, the Labour Party invited various organisations to a "round table" meeting with Jeremy Corbyn about antisemitism. Some of those invited, such as the so-called Jewish Voice for Labour appear to be dedicated entirely to thwarting efforts to address antisemitism in the Labour Party.
Some of our supporters have asked whether we would attend such a meeting. Unsurprisingly we do not seem to have been invited, but that is probably because our stance on this matter is no secret.
Campaign Against Antisemitism does not believe in asking Mr Corbyn to resolve problems with antisemitism in the Labour Party. He has wilfully squandered opportunities to address the Jew-hatred amongst his followers and it appears that he has no desire to take any meaningful action.
Our position is that Mr Corbyn must now be held to account by the Labour Party and treated as part of the problem, not part of the solution. If the Labour Party fails to hold him to account, then we must hold the Labour Party to account, in court if necessary.
That is why we have filed a disciplinary complaint against Mr Corbyn and why we demonstrated outside Labour Party Head Office.
Mr Corbyn's conduct makes his own position unmistakably clear and we will not stoop to dignifying his charade by meeting with him or asking him to resolve problems with antisemitism, for which he bears great responsibility.