Canadian academic to stand trial in connection with 1980 terrorist bombing outside Paris synagogue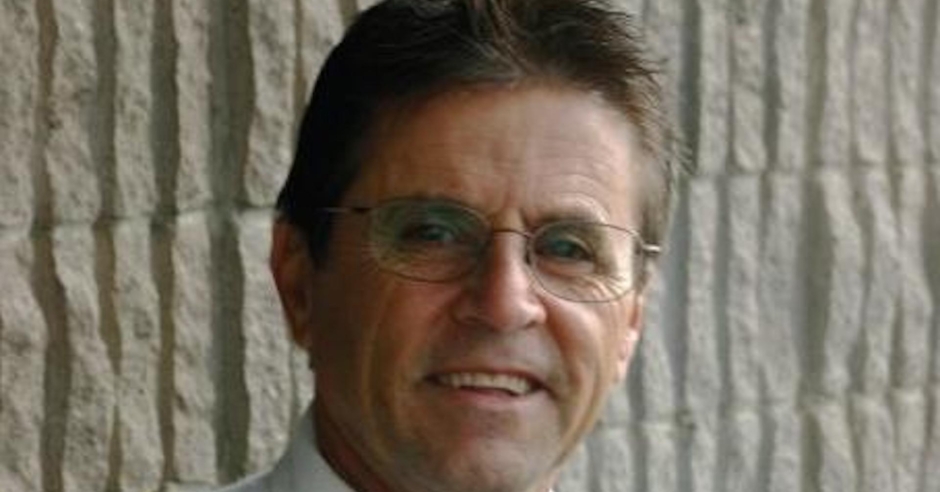 A Canadian academic accused of involvement in a terrorist bombing outside a Parisian synagogue in 1980 is to stand trial.
Hassan Diab, 67, a Lebanese-born sociologist at Carleton University in Ottawa, is to stand trial in France in 2023 over the attack on the rue Copernic synagogue in Paris that killed four people and wounded 46. The bombing took place on Friday evening on 3rd October 1980, near the beginning of Shabbat and during the Jewish festival of Simchat Torah.
The bombing was the first deadly attack against Jewish people in France since the end of WWII.
The neo-Nazi Federation of National and European Action took responsibility, but investigators concluded that Arab terrorists were in fact behind the attack, and eventually sought the extradition of Prof. Diab, which was granted in 2011. He spent over three years in prison in France while the investigation continued, only for the charges to be dismissed in 2018, with Prof. Diab able to return to Canada. Appeals courts in France reversed the dismissal, however, and the trial is now set to go ahead in April 2023.
Prof. Diab claims that he was in Lebanon at the time of the bombing, and it remains unclear whether prosecutors have sufficient evidence to make out a case against him. It is believed that the prosecution is relying in part on evidence that allegedly links Prof. Diab's handwriting to that of the suspected bomber.
The Hassan Diab Support Committee, which includes the former Secretary General of Amnesty International Canada, condemned the prosecution, describing it as "surreal and disgraceful". The committee also called for changes to Canada's extradition treaty with France to prevent Prof. Diab from being extradited again.
prof. Diab has asserted: "My life has been turned upside down because of unfounded allegations and suspicions. I am innocent of the accusations against me. I have never engaged in terrorism. I have never participated in any terrorist attacks. I am not an anti-Semite."
For now, French authorities have not yet made an extradition request to Canada, and Prof. Diab's lawyers have reportedly told Canadian media that he may be tried in absentia.
Campaign Against Antisemitism has expanded our coverage of antisemitism worldwide. Please contact us if you would like to share feedback or volunteer to assist with this project.
Image credit: Justice for Hassan Diab