Communities Secretary says antisemitism is a "stain on our society" and announces funding to tackle anti-Jewish hate online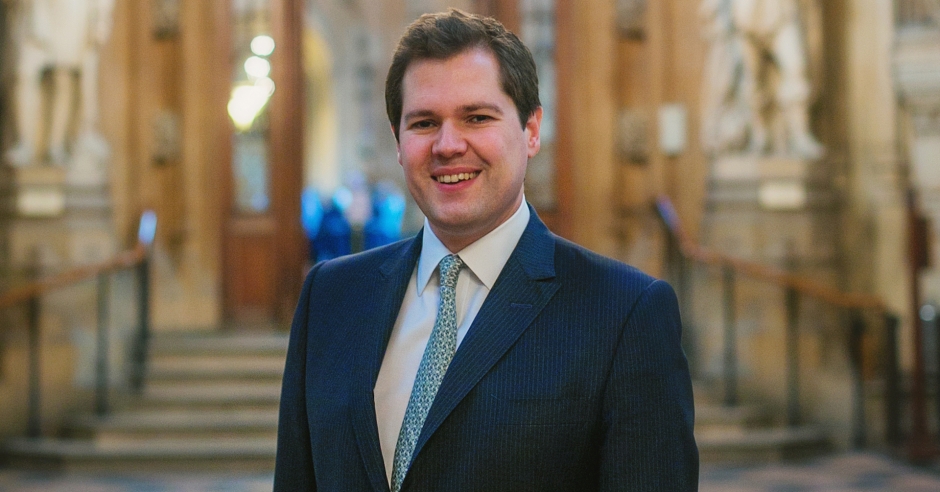 Robert Jenrick, the Secretary of State for Housing, Communities and Local Government, gave a powerful speech over the weekend expressing his concern over the rise of antisemitism in the UK, describing "the scourge of antisemitism" as "a stain on our society" and announcing £100,000 to "tackle the spread of antisemitic material on social media."
Mr Jenrick declared that "there is no place for antisemitic abuse" and regretted that others, including local councils and universities, have not followed the UK Government in adopting the International Definition of Antisemitism. Noting that "we have seen [antisemitism] take hold in and corrupt our institutions," he indicated that he was taking action to encourage the wider adoption of the definition.
Condemning the Boycott, Divestment and Sanctions (BDS) movement, which targets the Jewish State alone, Mr Jenrick observed that some figures "in prominent positions in public life cannot distinguish between legitimate criticism of the policies of a democratically-elected government and blatant antisemitism."
Mr Jenrick also blasted the trend of "replacing the word 'Jew' for 'Zionist' when pedalling vile and offensive views" and expressed concern regarding "the disgraceful experiences that Jewish students have lived through at certain universities," including two hundred students voting against the establishment of a new Jewish Society at one university.
Turning to Hizballah, Mr Jenrick added that earlier this year the Government proscribed the "antisemitic Hizballah terror group in full", noting that "the untenable distinction between a military and a political wing was dropped," which was the result of years of campaigning by Campaign Against Antisemitism and others. "It gives me great comfort," he said, "that the Hizballah flag, emblazoned with an automatic rifle, will no longer be flown with impunity on the streets of London or the UK."
Campaign Against Antisemitism welcomes Mr Jenrick's commitment to combating antisemitism, including in local politics, on university campuses and online, and the Government's continued solidarity with the Jewish community in the face of Labour's antisemitism crisis.