Far-right groups recruiting children as young as twelve through livestreaming events on YouTube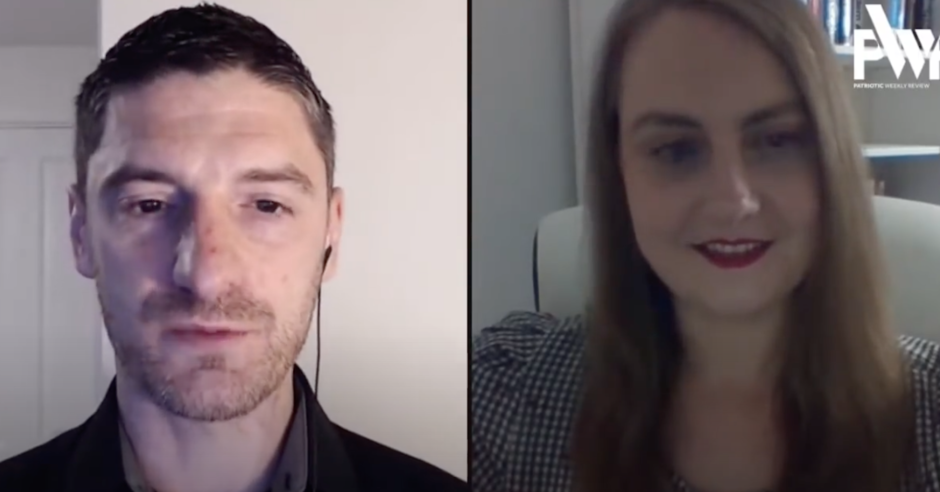 Far-right groups are recruiting children as young as twelve through livestreaming events on YouTube, according to The Times.
The events reportedly include live interviews with teenagers who are considered to be rising stars in far-right circles, aimed at viewers born in the 1990s and 2000s.
It is understood that groups such as Patriotic Alternative, a fascist organisation founded last year, are using such tactics, including through "Zoomer Night", a regular event livestreamed as part of the group's "Patriotic Talk" series.
In one recent such event on YouTube, four males in their teens and early twenties talked about their concerns over the supposed "complete erasure of white Europeans" and "white genocide", and how "white people being written out of their own history". One participant said: "The [British] Government is preparing for a future without white people and that should be obvious to everybody."
Other far-right individuals and groups are reportedly using the same tactics.
Police believe that the far-right constitutes the fastest-growing terrorist threat to Britain.
Patriotic Alternative reportedly said: "It is not our intention to 'recruit' anybody because our way of thinking is already widespread. It is simply our intention to provide a voice for the millions of people who already agree with us."
YouTube reportedly said: "We have strict policies that prohibit hate speech. We terminate channels that repeatedly or egregiously violate our policies. After updating our guidelines to better address supremacist content, we saw a fivefold spike in video removals and have terminated over 25,000 channels."
Campaign Against Antisemitism has been monitoring and acting against the threat for years and continues to urge the Jewish community to remain vigilant and welcomes the seriousness with which the police are treating the danger posed by the far-right.