Labour MP Tulip Siddiq demands "truly independent" inquiry into Party's antisemitism problem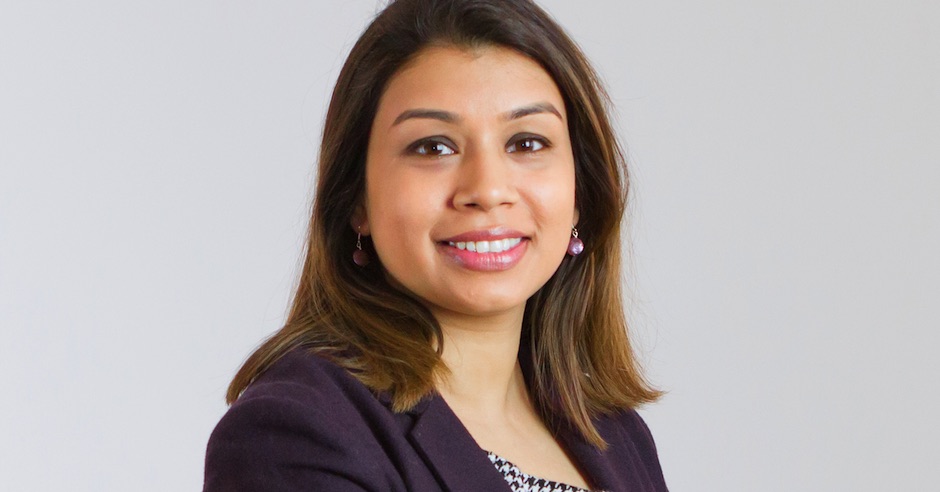 Newly re-elected Labour MP Tulip Siddiq has demanded a "truly independent" inquiry into the Labour Party's antisemitism problem when Parliament reconvenes. She also said that she wants Ken Livingstone to be expelled from the Party over his comments that "Hitler was supporting Zionism".
The Labour Party held an infamous whitewash internal review into antisemitism in the Party which concluded that the Party did not have a major problem. The report's author, Shami Chakrabarti, was elevated to the peerage following the publication of her report (she remains the only peer ever nominated by Jeremy Corbyn). The fiasco led one of Campaign Against Antisemitism's Honorary Patrons, Lord Mitchell, to resign from the Labour Party, telling a television audience that Mr Corbyn had failed to tackle antisemitism in the Party and had surrounded himself with people who are hostile to Jews. The Party's abject failure to deal firmly with antisemitism in its midst was exemplified by the decision merely to partially suspend veteran Labour figure Ken Livingstone, instead of expelling him from the Party. We called the decision "the Labour Party's final brazen act of betrayal".
Ms Siddiq told Jewish News: "I grew up in Hampstead around the Jewish community. They felt the Labour Party was their natural home. Now, people say to me they feel like they don't belong anymore and that they're not welcome. I think there are certain elements of antisemitism in the Party that have not been dealt with properly. I am determined that MPs like me, Wes Streeting and Joan Ryan will stand up and say, to borrow from Theresa May, 'enough is enough'. We can't go on like this this while the community feels so disenfranchised and disillusioned."
We endorse Ms Siddiq's request for a transparent, genuinely independent inquiry into antisemitism within the Labour Party, which should scrutinise the manner in which individual cases have been handled and failures of leadership. We also call on the Labour Party to adopt our manifesto for fighting antisemitism in political parties.