Northern Ireland Assembly adopts International Definition of Antisemitism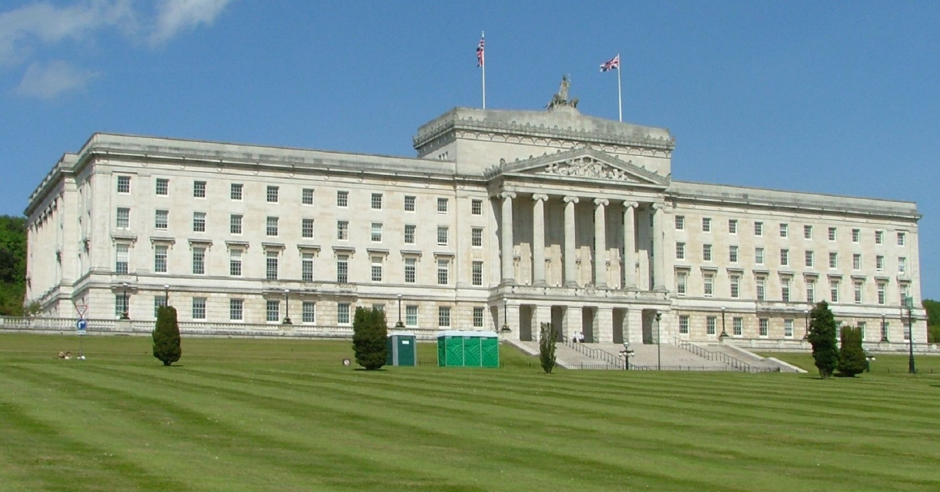 The Northern Ireland Assembly has adopted the International Definition of Antisemitism. This came despite Sinn Fein's opposition to the Democratic Unionist Party's (DUP) proposal to adopt it.
The DUP motion stressed "the need to tackle the scourge of antisemitism in every aspect of our society" and called on the Assembly to adopt the Definition in full with the illustrative examples, which are integral to the Definition.
Sinn Fein tried to pass an amendment to remove the reference to the Definition, but retained similar wording without the examples.
In the past, Belfast City Council explicitly rejected the adoption of the Definition.
A spokesperson for Campaign Against Antisemitism said: "We applaud this decision by the Northern Ireland Assembly to adopt the International Definition of Antisemitism. We regret that Sinn Fein opposed the adoption resolution, but its passage is a strong demonstration of solidarity with the Jewish community and a powerful expression of opposition to anti-Jewish racism, which has no place in Northern Ireland or any other part of the United Kingdom. We continue to call on local authorities, as well as universities and other public bodies, to adopt the Definition and apply it in cases of antisemitism."
Campaign Against Antisemitism applauds the decision. The British Government was the first country in the world to adopt the Definition, something for which Campaign Against Antisemitism and Lord Pickles worked hard over many meetings with officials at Downing Street. Since then, the Scottish Government and the Welsh Government have also both adopted the Definition.