Over one hundred Liverpudlians sign letter condemning antisemitism and the abandonment of the city's two Jewish MPs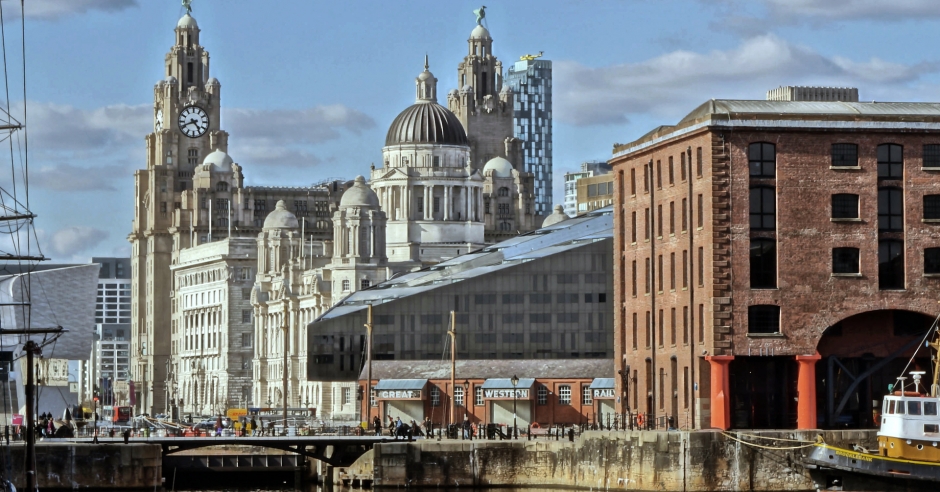 Over one hundred Liverpudlians have signed a letter condemning antisemitism and the abandonment of the city's two Jewish MPs, Luciana Berger and Dame Louise Ellman.
The letter reads: "Liverpool has a proud history of mobilising against racism and a proud history of solidarity with the victims of racism. Over the past few years we have seen a string of antisemitic incidents culminating in 2019 with the successive resignations from the Labour Party of two Liverpool MPs, Luciana Berger and Louise Ellman. They both denounced institutional antisemitism in the Labour Party and a culture of bullying, bigotry and intimidation in their local CLPs. This should have been a turning point. Instead, they were largely allowed to 'walk alone'. We, citizens of this city, Jewish or not Jewish, want to express our profound disquiet and regret at these events as well as our solidarity with Luciana and Louise. We will not tolerate antisemitism and we will not tolerate the accommodation of antisemitism. We commit to hold to account, to educate and to mobilise. Today, we reclaim Liverpool's proud history."
The full list of signatories can be read here.
In the first release of its Antisemitism in Political Parties research, Campaign Against Antisemitism has shown that Jeremy Corbyn is personally responsible for 24 incidents of antisemitic discourse, which is equal to fifteen percent of all recorded incidents involving parliamentary candidates and party leaders. Overall, Labour Party candidates for Parliament account for 82 percent of all incidents.
Campaign Against Antisemitism's Antisemitism Barometer 2019 showed that antisemitism on the far-left of British politics has surpassed that of the far-right, and that Labour leader Jeremy Corbyn is the party leader of choice for those who hold multiple antisemitic views.
On 28th May, the Equality and Human Rights Commission launched a full statutory investigation following a formal referral and detailed legal representations from Campaign Against Antisemitism, which is the complainant.
Over 58,000 people have now signed our petition denouncing Jeremy Corbyn as an antisemite and declaring him "unfit to hold any public office."