"They doubled down, unfortunately": Comedian Josh Howie opens up about friendships ending over antisemitism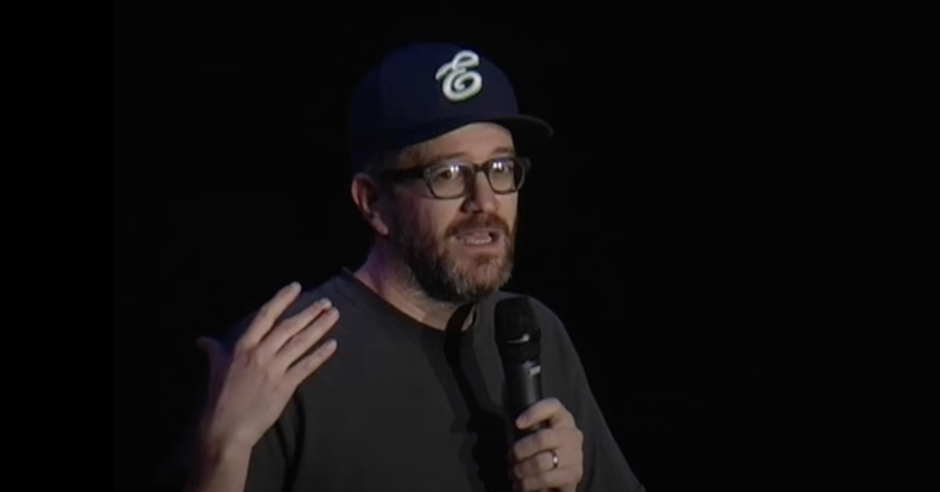 Josh Howie, a Jewish comedian and writer who has starred in BBC Radio 4 and Netflix sitcoms, appeared on the most recent episode of Podcast Against Antisemitism where he discussed how antisemitism has affected his friendships with fellow performers.
"Amongst comics, more [are aware of antisemitism] now, but it was much worse. There are big name comics, and there are people who wrote some outrageous stuff [online]…never acknowledged it, never apologised for it."
Mr Howie lamented at what he felt was a hypocrisy among certain comedians who advocate allyship toward other marginalised groups, but then spew "outright racism against Jews".
Mr Howie noted instances of fellow comedians making antisemitic statements without consequence, including one which resulted in a comic's antisemitic rhetoric being challenged.
"There's about ten Jewish comics at the circuit level, [they] all confronted him, very public thing. The guy didn't lose any work, no promoters were like 'This needs to be challenged.' He said it, didn't apologise, no one cares. That's the reality of it," he said.
The comedian revealed that some of his friendships with fellow performers have ended due to their unapologetic antisemitic statements.
"I'm a little bit sore about the whole thing. I'm sore to comedians who I thought would take a stand and didn't."
He added: "I really thought when the [Equality and Human Rights Commission] dropped it's findings, I really thought there were some people, good friends of mine who had stopped being part of my life, would go 'I'm sorry', but at that point, they doubled down, unforunately.
"And that's very sad, but that's the way it is. I've lost friends, but I've made new friends."
Throughout the interview, Mr Howie also discussed a variety of other topics, including what it was like speaking out about antisemitism in Jeremy Corbyn's Labour Party.
This podcast can be listened to here, or watched here.
Podcast Against Antisemitism, produced by Campaign Against Antisemitism, talks to a different guest about antisemitism each week. It streams every Thursday and is available through all major podcast apps and YouTube. You can also subscribe to have new episodes sent straight to your inbox.
Previous guests have included comedian David Baddiel, television personality Robert Rinder, writer Eve Barlow, Grammy-Award-winning singer-songwriter Autumn Rowe, and actor Eddie Marsan.