United States "deeply concerned" by Pakistan Court ruling to release Daniel Pearl's Killers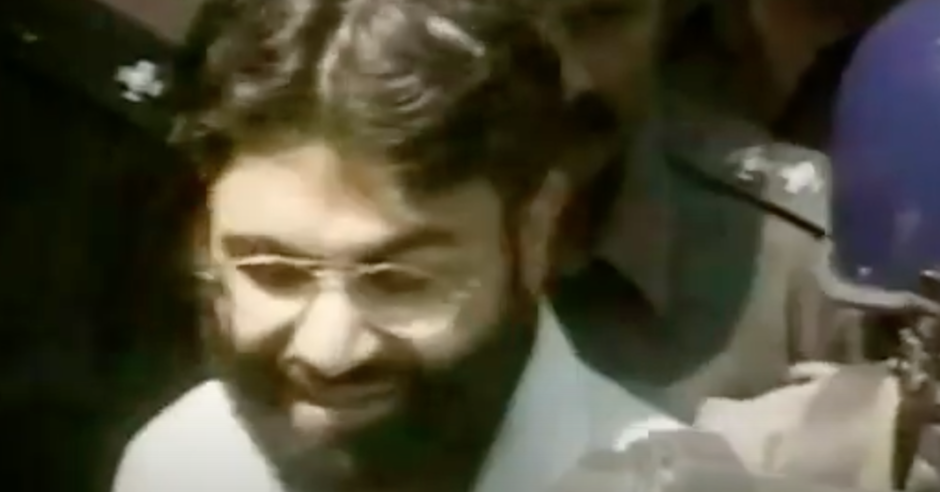 The United States has expressed deep concerns over the recent Sindh High Court ruling to release several convicted terrorists responsible for the abduction and murder of American-Jewish journalist Daniel Pearl.
On 24th December 2020, the Sindh High Court issued an order for the release of Ahmed Omar Saeed Sheikh, Fahad Naseem, Sheikh Adil and Salman Saqib as their convictions were overturned.
Mr Sheikh was sentenced to death by a Pakistani court in 2002 for organising and leading the kidnap and murder of Mr Pearl. The four accused have been in jail for the last eighteen years after the Jewish Wall Street Journal reporter was brutally murdered in the country's capital in January of that year.
In April 2019, a lower court had commuted Mr Sheikh's sentence to a seven-year prison term and advocated for his immediate release. Pakistan's Supreme Court ruled that his detention should be extended for a week and it would then rule on his potential release while the case was appealed.
The Bureau of South and Central Asian Affairs of the US State Department tweeted that the accused have not been released at this time and that the case is ongoing. The four are reportedly being held under the emergency orders of the local government throughout an ongoing appeal against their acquittals.
According to acting US Attorney-General Jeffrey Rosen, if efforts to reinstate Mr Sheik's conviction are not successful the United States "stands ready" to take custody of him to stand trial.
Campaign Against Antisemitism has expanded our coverage of antisemitism worldwide. Please contact us if you would like to share feedback or volunteer to assist with this project.