Chelsea assists in getting man charged for antisemitic tweets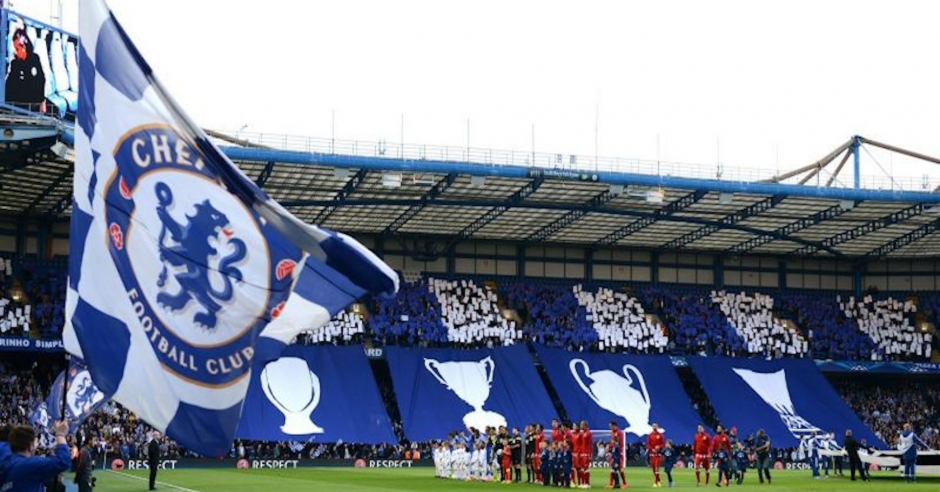 A man has been charged after a series of antisemitic, hateful, and racist tweets were identified by Chelsea Football Club.
After an investigation by the Metropolitan Police, Nathan Blagg, 21, of Retford in Nottinghamshire has been charged with seven counts of sending by public communication network an offensive/indecent/obscene/menacing message/matter which violate the Malicious Communications Act.
The charges refer to seven tweets sent between 5th February, 2020 and 3rd February, 2021. Mr Blagg was reportedly arrested in February of this year and is due to appear before Westminster Magistrates' Court on 8th October.
In April, Chelsea Football Club announced that it had banned an abusive online troll from its matches for ten years after he hounded a Jewish journalist who came forward and received support from Campaign Against Antisemitism.
Campaign Against Antisemitism has long called for tougher regulations on social media sites and that social networks proactively search for and remove hate speech from their platforms.