"Imagine my surprise, I found out the founder's Jewish": Florence Schechter speaks on the crossover between antisemitism and LGBTQ+ phobia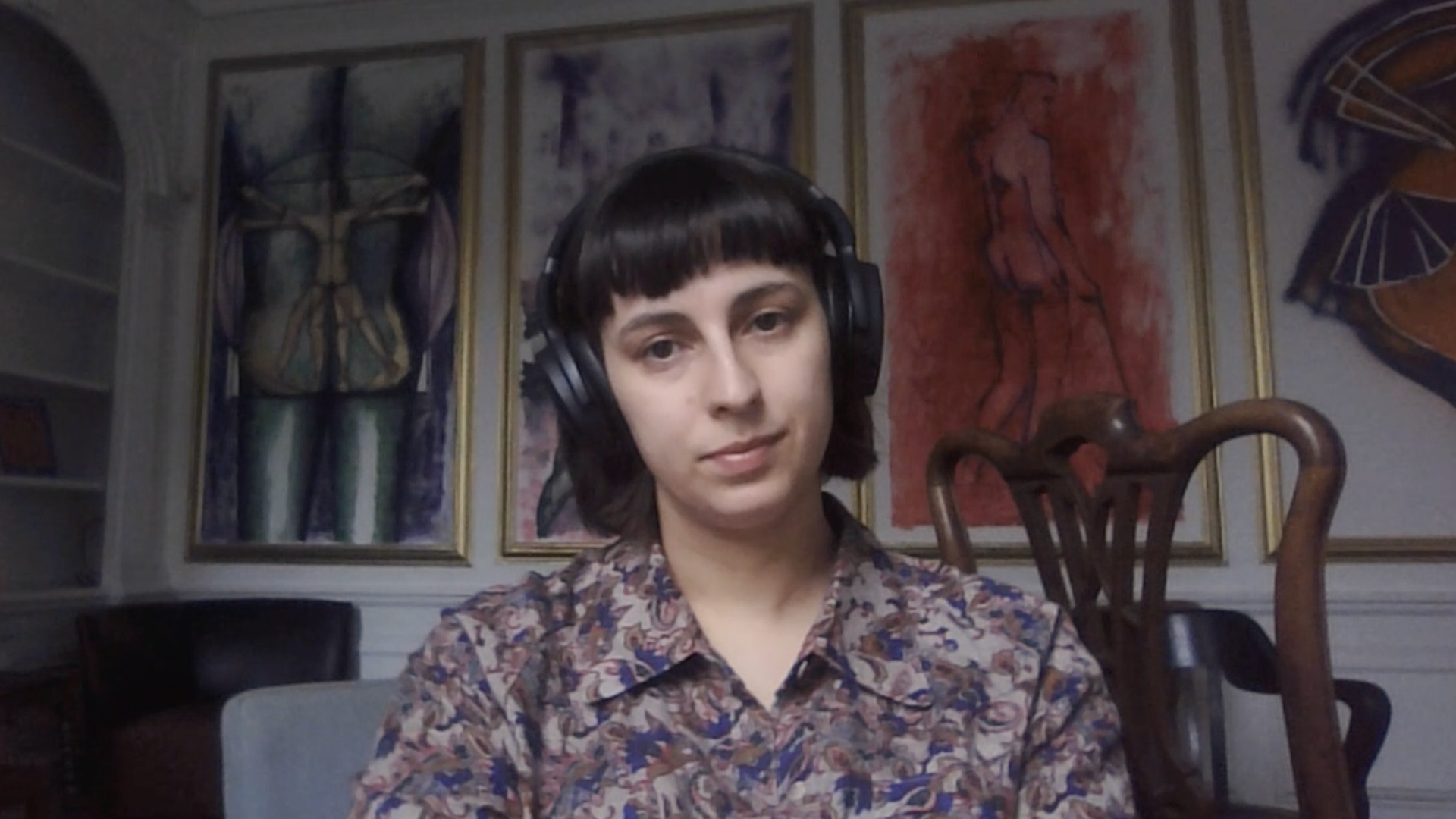 Florence Schechter, a comedian and presenter who is also the founding Director of the Vagina Museum, appeared on the most recent episode of Podcast Against Antisemitism where, speaking from first-hand experience, she provided an insight into the crossover between antisemitism and LGBTQ+ phobia.
"The Museum shared a post which was about International Women's Day, and we were talking about some trans women from history," Ms Schechter said, "and somebody replied to that post saying 'Imagine my surprise, I found out the founder's Jewish', and there was this weird, like, 'Look at the Jews, trying to destroy society.'"
Agreeing with an assertion made by Pink News' CEO Benjamin Cohen, who appeared on Podcast Against Antisemitism in February, that antisemites also tend to be homophobic, racist, misogynistic and transphobic, Ms Schechter explained: "What's really interesting is there's a current narrative at the moment that in particular, trans people, but the LGBT community in general, are trying to control society and influence it, and I saw a tweet recently where somebody was like, 'Isn't it weird that this tiny minority of trans people have infiltrated all our big organisations and are changing the rules in their favour, isn't that weird?' And I was like, oh, that's just an antisemitic argument wrapped up against trans people instead. 
"And because there's this exact style of argument happening, I think there's a lot of people who have the overlap of 'Whose the person with the strings? It's the Jews and it's the queers.'"
Ms Schechter also revealed that she has also received large amounts of online antisemitism outside of Twitter. "On my YouTube videos, for a few of them, I had to shut off comments because people were making rape threats and death threats towards me because I was Jewish. I found myself listed on an antisemitic website once…I won't name the website but it was a website that listed people who are a threat to white supremacy. 
"They had all these pages of all these famous people, Jews and non-Jews, who were a threat to white supremacy…it had links to my website, links to my Twitter so that people could find me really easily…it was really scary."
The podcast with Ms Schechter can be listened to here, or watched in its entirety here.
Podcast Against Antisemitism, produced by Campaign Against Antisemitism, talks to a different guest about antisemitism each week. It streams every Thursday and is available through all major podcast apps and YouTube. You can also subscribe to have new episodes sent straight to your inbox. Previous guests have included comedian David Baddiel, writer Eve Barlow and actor Eddie Marsan.