Jewish whistleblower who featured on BBC Panorama episode on Labour antisemitism will now run as Labour candidate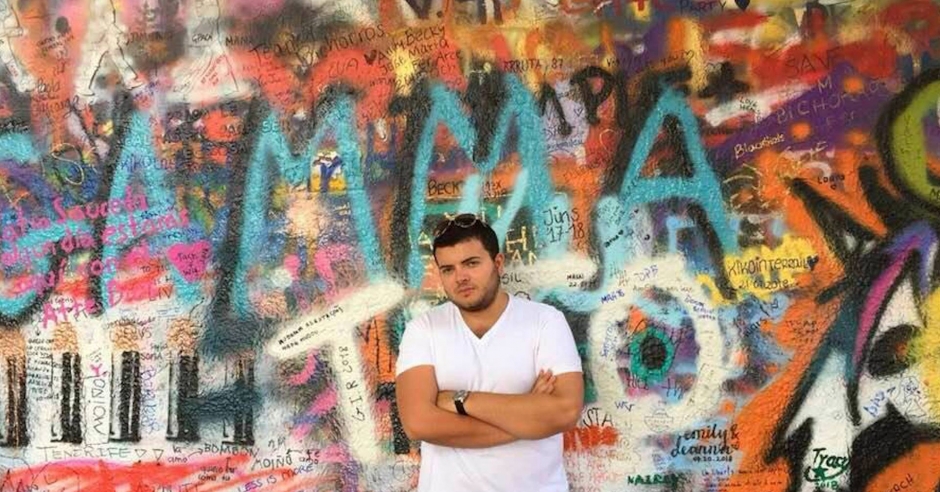 Joshua Garfield, a Jewish councillor who appeared on BBC's Panorama investigation into antisemitism in the Labour Party under Jeremy Corbyn, has been selected as a parliamentary candidate for the Party.
Cllr Garfield was formerly an officer at the Jewish Labour Movement and member of the pro-Corbyn group, Momentum, before he quit in April saying he felt "unsafe and untrusted" as a Jew. He stepped down as youth officer of the Newham branch of the group, saying "I cannot work alongside individuals who seek to silence the legitimate concerns of Jewish Labour members, or who remain silent in the face of blatant racism." He went on to insist that "our Jewish comrades need solidarity, not faction based infighting."
Nevertheless, he is contesting the Braintree constituency on behalf of the Labour Party. The seat is held by Conservative Party Chairman, James Cleverly, who currently holds a comfortable majority. In a tweet Cllr Garfield stated that "It's an honour to announce I've been selected to fight for Braintree at the next election."
In the Panorama episode, which was titled "Is Labour Anti-Semitic?" and televised in July, former Labour Party employees spoke out publicly to reveal Jeremy Corbyn's personal meddling in disciplinary cases relating to antisemitism. The programme explained how senior Labour Party staffers, some of whom Campaign Against Antisemitism has known for years, used to run Labour's disciplinary process independently, but soon after Mr Corbyn's election as Party leader found themselves contending with his most senior aides, who were brazen in their efforts to subvert due process. During the programme Labour's press team made claims that the staffers featured had political axes to grind and lacked credibility, and some have reportedly commenced libel proceedings against the Party.
On 28th May, the Equality and Human Rights Commission launched a full statutory investigation following a formal referral and detailed legal representations from Campaign Against Antisemitism, which is the complainant.
In recent months, thirteen MPs and three peers have resigned from the Labour Party over antisemitism, along with a large number of MEPs, councillors and members.
Over 57,000 people have now signed our petition denouncing Jeremy Corbyn as an antisemite and declaring him "unfit to hold any public office."