Labour activist discloses threats and depression following her decision to speak out against antisemitism in the Party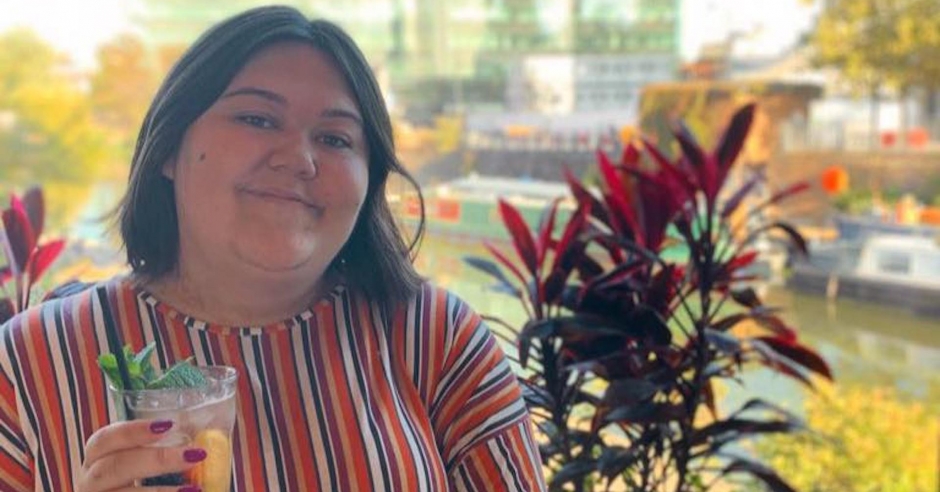 A young female Labour activist has revealed the shameful personal impact of her courageous decision to speak out against antisemitism in the Party.
Isobel Housecroft wrote on Twitter that "speaking up about antisemitism in Labour was a total no brainer" and that "we're supposed to call out injustice wherever we see it, and it baffles me that some don't seem to apply the same logic when Jewish people are the target."
Ms Housecroft proceeded to say that the first time she spoke out against antisemitism online (when she was seventeen), she received a "torrent of abuse from the so-called left" that was "horrendous". Most upsetting, however, was "the lack of support from some of my Labour friends."
In May 2019, she related, she was contacted by BBC Panorama in connection with its documentary on Labour antisemitism and shared her experiences of antisemitism online and at Labour events, but she said that her "usual self-confidence had disappeared – I shook and I broke down in the lobby of Broadcasting House," referring to the BBC headquarters.
A couple of days before the programme aired, she says, "a friend and Labour supporter told me there'd be 'long-term consequences' to speaking out and said most of my Labour friends would never speak to me again because of it. I was 'betraying Corbyn' and that wasn't ok."
Becoming more anguished, Ms Housecroft recounts that "I couldn't see a way to speak out and not lose/disappoint friends. I didn't realise I was doing the right thing and that those people didn't matter. I couldn't see a way out, so I contemplated suicide. I wrote a note apologising to my family and friends for failing."
Fortunately, she was talked down from such an extreme recourse, and says that "in the hours and days after the documentary, I was inundated with supportive messages that I still sometimes read."
Accompanying these supportive messages, she relates, came "the meaningless platitudes from people who'd been complicit for four years. A shadow cabinet member who's backed Corbyn to the hilt had the audacity to tell me to make sure I looked after myself. The silence and/or pointless rhetoric from MPs after the documentary proved its point perfectly."
She went on to criticise the Labour Party for failing to live up to its words on mental health and whistleblowers.
"Senior figures sit in silence whilst grassroots activists suffer torrents of abuse and Jewish women MPs are driven out of the Party," she writes. "The Jewish community's calls for action are systematically ignored. If we ever want to be an anti-racist party again, Jeremy Corbyn must go."
She ends by thanking the friends and allies she has had during this period.
It is deplorable that a young and courageous activist, who clearly stands for values that could make Labour proud, is reduced to shame and horrific contemplations as a result of the institutional antisemitism in the Party. Ms Housecroft is absolutely right that Labour's antisemitism crisis cannot be resolved by those who created it. Labour cannot be a force for good while it is in the grip of Jeremy Corbyn.
On 28th May, the Equality and Human Rights Commission launched a full statutory investigation following a formal referral and detailed legal representations from Campaign Against Antisemitism, which is the complainant.
In recent months, thirteen MPs and three peers have resigned from the Labour Party over antisemitism, along with a large number of MEPs, councillors and members.
Over 57,000 people have now signed our petition denouncing Jeremy Corbyn as an antisemite and declaring him "unfit to hold any public office."