Petition demands resignation of Omar Chowdhury, after Bristol Students' Union allows him to remain its minorities officer despite telling Jewish student to "be like Israel and cease to exist"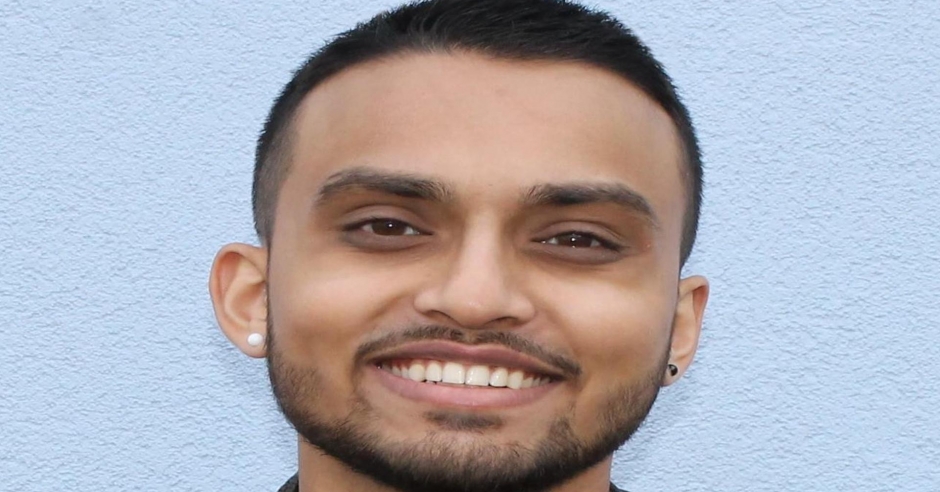 Omar Chowdhury, the University of Bristol Students' Union's Black and Minority Ethnic officer has been allowed to remain in his post after making antisemitic comments online.
Mr Chowdhury told Izzy Posen, a Jewish student, that he should "be like Israel and cease to exist." He also said to Mr Posen that his comments were like "Israeli settlements: always popping up where they're not wanted."
The comments which have been deleted were made on the university's student "confessions" Facebook page, called Bristruths, which is publicly accessible.
Mr Posen complained to Bristol Students' Union, which launched an independent inquiry. It concluded that Mr Chowdhury's comments were antisemitic but stopped at giving him him a formal warning. The Union also made "recommendations" that Mr Chowdhury make an unqualified apology, educate himself on antisemitism and work with Jewish students to rebuild their trust.
In a statement, the Union said: "Omar's comments were found to be antisemitic, and in addition to receiving an official warning about his future conduct, a series of recommendations have been made for Omar."
Mr Chowdhury issued a statement "wholeheartedly" apologising to Mr Posen. He extended his apology to "Jewish students at the university, and the wider Jewish community for these ignorant and offensive comments." He acknowledged that his remarks were "antisemitic and unacceptable, adding: "I regret my words and I am disappointed in myself for contributing to the hostile environment that is faced by Jewish people at university and in society."
Mr Chowdhury said that Jewish students had good reason to be concerned about his ability to work as Bristol Students' Union's ethnic minority officer, acknowledging: "I take responsibility for my words and actions, and now it is my job to show that I can and will work with Jewish students to represent them at this university and regain their confidence before I begin my role in June. Over the last two weeks, I have already begun efforts to educate myself on antisemitism and I have learned a lot just in this small timeframe. I want to continue to grow my understanding of antisemitism and the different forms it takes and will undertake antisemitism training as part of this. I will do everything I can to show that these comments do not represent my character and commit to creating a more welcoming environment for minorities in the work I do next year, starting with myself."
Mr Posen accepted his apology in a post on Facebook. "Apology accepted. I'm glad that Omar could stay in his elected role and that he has expressed remorse. I wish him the best of luck in his future work on campus."
Bristol's Jewish Society said in a statement that they "recognise that there are a variety of views surrounding the controversial decision in response to the antisemitic breach of conduct by BME Officer elect Omar Chowdhury, all of which are valid. Although Chowdhury's apology appears genuine and we look forward to seeing the actions that he takes to combat antisemitism, Jewish students may still rightly be concerned."
A petition calling for Mr Chowdhury's resignation has already received nearly 1,000 signatures. It demands that he resigns as the BME officer after his "antisemitic abuse", stating that an official warning is "not enough".
Campaign Against Antisemitism considers it to be extremely important that Mr Chowdhury apologise, as he has done, and take steps to educate himself so that he can overcome his vile antisemitism. However, we do not agree with the University of Bristol Students' Union that he is a suitable champion for students from minorities and should not remain in that role.