Plumber Jason Galvin convicted and ordered to pay £515 over antisemitic tirade against Jewish customer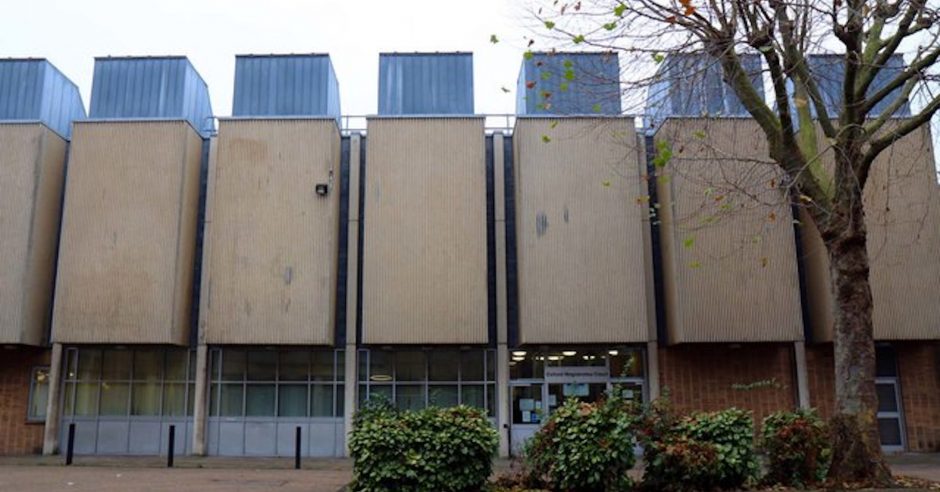 Jason Galvin, a 46-year-old plumber from Oxford, has been convicted of using a public communication network to cause annoyance, inconvenience or anxiety under section 127 of the Communication Act 2003 after sending a torrent of antisemitic abuse to a Jewish man whom he incorrectly believed had failed to pay for his services.
On 21st April 2017, after making a repair at the Jewish man's flat, Mr Galvin said he would give the customer a quote but would be charging a £50 call out fee in the meantime. Although the customer paid the bill immediately by bank transfer, Mr Galvin did not check his bank account and sent him messages such as "you Jewish f***ing c***" and "all you people are the same", continuing to harass the customer with two threatening calls and e-mails too, telling the man that he wanted to murder him. He later realised that he had been paid and sent an e-mail saying he was "extremely sorry". The Jewish man reported the matter to the police who arrested Mr Galvin in the early hours of 22nd April 2017.
Mr Galvin was found to have a violent past, having already been charged with racially aggravated public disorder over an incident involving a traffic warden in 2004 and with battery for domestic abuse in 2012.
Mr Galvin pleaded guilty at Oxford Magistrates' Court on 11th January, saying that he had been drinking at the time and was very sorry and ashamed. He was ordered to pay a fine of £300, costs of £85, compensation of £100 and a victim surcharge £30. He was also referred to a restorative justice programme to facilitate an apology.
The victim told CST, which had provided him with assistance during the case: "I was completely thrown by the vehemence and volume of his attack on me. I was frightened for my wife. We are two elderly people in our flat and he knew how to get to us. It was a horrible experience."
Campaign Against Antisemitism commends the victim, CST, Thames Valley Police and the Crown Prosecution Service for their parts in this case.
Sadly, prosecutions for antisemitic crime are few and far between. Campaign Against Antisemitism helps victims of antisemitic crime to ensure that crimes against them are prosecuted. If you have been the victim of an antisemitic crime or you have witnessed an antisemitic crime, please contact [email protected]. You can also read our guide to the law on antisemitism at antisemitism.org/law.
Image credit: Steve Daniels