Teenager who planned to bomb synagogues and other targets is youngest person ever to be convicted in UK for planning terrorist attack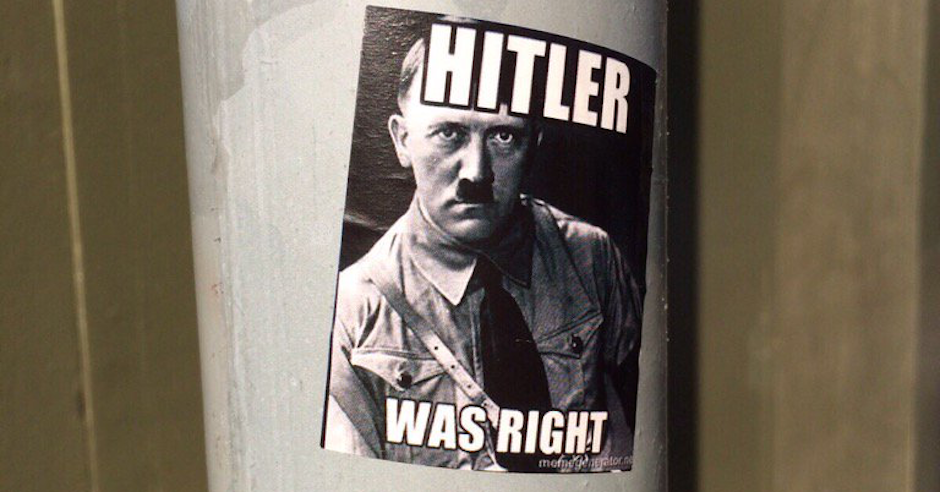 A sixteen-year-old neo-Nazi teenager from Durham has been found guilty of preparation of terrorist acts between October 2017 and March 2019.
The teenager, who cannot be named for legal reasons, becomes the youngest person ever to be convicted in the UK for planning a terrorist attack.
Reportedly a follower of far-right ideology since the age of thirteen, the boy had hoped to follow in Adolf Hitler's footsteps and listed numerous targets "worth attacking" with Molotov cocktails, including synagogues. He had also begun drafting a manifesto titled "A Manual for practical and sensible guerrilla warfare against the kike system in the Durham City area, Sieg Heil". Other items seized from his home included a copy of Mein Kampf and material on explosives and firearms.
During the trial, the prosecution claimed that the defendant had become "an adherent of neo-Nazism – the most extreme of right-wing ideology", noting that he had written in his diary on the occasion of Hitler's birthday that the Nazi leader was "a brave man to say the least. Although maybe having written proof that I admire their number one enemy isn't such a wise idea. I will however say that I one day hope to follow in his footsteps."
Sentencing is expected to take place in January.
A spokesman for Campaign Against Antisemitism said: "A terrorist atrocity against Jews on British soil has been narrowly averted by the timely intervention of the police. It highlights the need for vigilance by the authorities in the face of rising far-right antisemitism. This young man must receive a sentence that will act as a deterrent to others who are tempted to follow his example."