"This is not a case merely of a few bad apples": Labour's NEC election results underscore Party's enduring cultural problem over antisemitism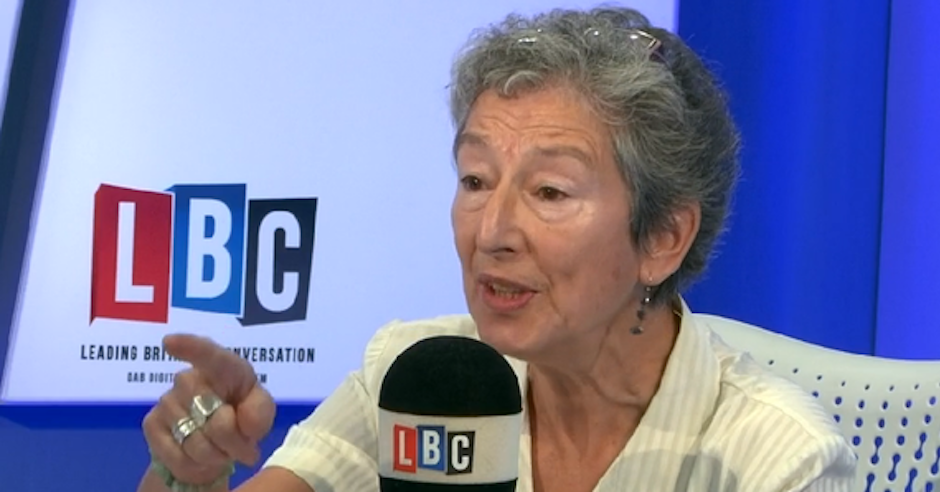 Last night, the results of the election of members to the Labour Party's National Executive Committee (NEC) were announced.
While most of the results indicated that Labour is trying to move on from its scandal of institutional antisemitism, a number of successful candidates have worrying records that raise questions about the Party's progress.
Foremost among them is Naomi Wimborne-Idrissi, the Media Officer of Jewish Voice for Labour, which is an antisemitism-denial group and sham Jewish representative organisation. Ms Wimborne-Idrissi received the endorsement of well over one hundred of the 650 Constituency Labour Parties (CLPs) – which poll their members to decide whom to endorse – as well as sufficient votes to win a place on the NEC. She has previously been suspended from the Labour Party before inexplicably being reinstated.
Another is Yasmine Dar, the pro-Corbyn former Chair of Labour's disputes panel who did not believe that the Party has a problem of institutional antisemitism even as her brother was suspended over antisemitism allegations.
There were other concerning figures as well, such as Young Labour Chair Jess Barnard, who has expressed support for Jeremy Corbyn, amongst other worrying positions.
A spokesperson for the Labour Party said: "Under Keir Starmer's leadership, we've made progress in tackling antisemitism. We are implementing our EHRC antisemitism action plan and are rolling out antisemitism awareness training across the party with the Jewish Labour Movement. Keir Starmer pledged to pull antisemitism up by its roots and that work continues."
Joe Glasman, Head of Political and Government Investigations at Campaign Against Antisemitism, said: "The outcome of the election of Labour's ruling National Executive Committee shows that there still remains a significant section of the Party's membership that is intent on returning – or even newly elevating – the extremists of yesteryear to power, including those who undermined the disciplinary process and made their names denying the Party's antisemitism.
"This is not a case merely of a few bad apples that happened to get elected, but rather a problem with the cultural soil of the Party. These fruits are the flowering of the rotten roots that Sir Keir Starmer has repeatedly pledged to tear out.
"It must be asked why these people remain members of the Party and therefore able to stand for office at all, and why a group like Jewish Voice for Labour has still not been proscribed, as other groups have been. Then there is the much harder question of why there are so many people in Labour who are electing them.
"Yes, progress has been made since Sir Keir became leader, but his recent claims to have solved the antisemitism crisis are belied by this result, which in any other major political party would be utterly scandalous."
The Labour Party was found by the Equality and Human Rights Commission (EHRC) to have engaged in unlawful discrimination and harassment of Jews. The report followed the EHRC's investigation of the Labour Party in which Campaign Against Antisemitism was the complainant, submitting hundreds of pages of evidence and legal argument. Sir Keir Starmer called the publication of the report a "day of shame" for the Labour Party.
Campaign Against Antisemitism's Antisemitism Barometer 2019 showed that antisemitism on the far-left of British politics has surpassed that of the far-right.
Campaign Against Antisemitism advocates for zero tolerance of antisemitism in public life. To that end we monitor all political parties and strive to ensure that any cases of concern are properly addressed.