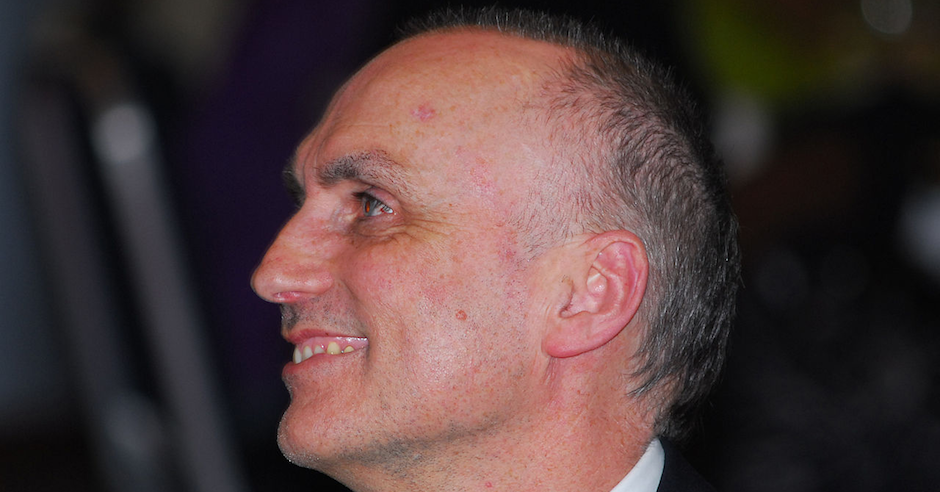 Chris Williamson has been suspended from the Labour Party and his parliamentary film screening about suspended Labour activist Jackie Walker has been cancelled, following an outcry after a video emerged of him claiming that the Labour Party has been "too apologetic" over antisemitism.
He has told Sky News that he will work to clear his name.
Chris Williamson was just this morning let off with a slap on the wrist and even reportedly received a warm hug from the Chairman of the Labour Party. This is a man who has baited Jews and befriended Labour activists suspended or expelled over antisemitism for years.
It is outrageous that he is only being investigated now, and that it is only happening in response to a public outcry, including by other Labour MPs.
The suspension of Chris Williamson, only now, under duress shows once again that the Labour Party no longer possesses moral initiative.
Why would any member of the Jewish community have faith in Labour to investigate Mr Williamson fairly, efficiently and transparently when his friend Jackie Walker has been under inconclusive investigation for almost three years?
Jeremy Corbyn is an antisemite under whose leadership the once fiercely anti-racist Labour Party has become institutionally antisemitic. That is why we have referred Labour to the Equality and Human Rights Commission for investigation, because the Party's leaders clearly have no intention of addressing antisemitism themselves.
In the past six months, eleven MPs have quit the Labour Party over its institutional antisemitism.